Iranian prison exposed by hacktivists
News / Iranian prison exposed by hacktivists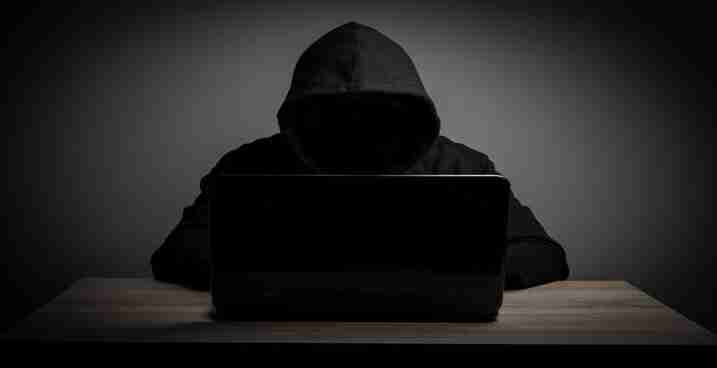 Human Rights Hacktivism 
An Iranian hacktivist group, reportedly named Aladat Ali, has gained access to the CCTV system at Evin Prison in Tehran. Evin prison is where most of Iran's political prisoners are kept. The footage gained by the group was leaked and uncovered extensive evidence of prisoner abuse. The videos contained images of prisoners being beaten by the guards, prisoners making suicide attempts due to the torturous conditions and even prisoners passing out and being dragged through the halls. The videos leaked were recent, from 2020-2021. 
Another hacktivist group, Tapandegan, has helped to promote the leaked videos; however they have denied involvement in the actual hack, giving all the credit to new faction hacktivist group Aladat Ali. Iranian officials have not denied the abuse evident in the leaked videos, however Evin Prison is known for its abuse of human rights against both its male and female prisoners according to several past reports. 
 Not only have these hackers brought to light the mistreatment of prisoners but they have also shown that hacktivism is a powerful tool. Especially in this era of vast geo-political and social growth. With the tools for change literally at their fingertips activists can make a demonstration that reaches the entire globe in a matter of mere hours.   
Hackers Timeframe 
The hack of the Evin Prison apparently took place months before it was made public and the hackers also stated this. The details of what took place on the prison's IT network are unknown as is the functioning state of the network after the attack. It's also unclear from the footage whether the hackers wiped the prison's systems. The hackers also told Radio Free Europe that they had managed to obtain hundreds of gigabytes of data.  
Several Iranian organisations have been the target of destructive cyber attacks in recent months, in July 2021 there was an attack that crippled the national railway system in Iran and in May of 2020 there was an attack that blocked operations at the country's largest port. Iranian systems often use out of date software due to sanctions that made it difficult to update systems, so it is likely that hackers know where vulnerabilities lie or don't have to poke too many holes to find a vulnerability to exploit. 
Supposedly Secure 
Whilst the hackers responsible for the attack on Evin Prison clearly had human rights violations in mind, and successfully made their point, this attack also serves as an insight of a different kind. CCTV feeds are poorly secured. There are entire websites open to the public that contain footage of live CCTV feeds from the likes of shopping malls and restaurants and more. One would hope that a sensitive area like a prison would be better protected considering that this isn't the first time an attack like this has taken place. Earlier this year, in March, another hacktivist breached 150,000 cameras from prisons, police stations and hospitals for the purpose of highlighting this exact point. 
With system flaws being a huge advantage to hacktivists, groups like Aladat Ali will be able to keep using these vulnerabilities to expose oppression and mistreatment as a form of protesting. While it is illegal to breach security systems unauthorised, many feel that the violation of human rights is a far worse miscarriage of justice than an illegal exposure of these events. In this scenario cyber crime has proved a useful tool in uncovering and hopefully putting a stop to crimes that fly under the radar.
How secure is
your business?
How secure is
your business?