Cybersecurity Made Easy for Schools
We provide comprehensive cybersecurity solutions for schools to ensure they stay cyber safe and meet DfE standards.
Why Securiwiser
We offer tailor-made solutions for schools, including threat monitoring, audit tools and cyber awareness courses. Our deep understanding of the education industry sets us apart.
Education specialist
We have an in-depth understanding of the specific challenges and threats faced by schools
Cybersecurity for schools
Protect your school's networks, systems, and data from cyber attacks with our cybersecurity solution for schools.
DfE compliance
Ensure your school meets the DfE cybersecurity standards with our expert guidance and solutions.
All-in-one cybersecurity compliance software
securiAudit
Cybersecurity compliance
Assess your school's compliance with the DfE's and NSCS cybersecurity standards with our audit tools.
securiDetect
Attack surface management
Prevent data breaches and keep your data safe by continuously monitoring and remedying cyber threats.
securiLearn
Awareness and training
Empower your staff and students to stay safe online with our interactive cybersecurity training courses.
It's become a cyber pandemic
Do something about it before it's too late.
Increase in cyber attacks past 2 years
114%
(Source: Fenews)
No. of attacks on schools per week
2297
(Source: Infosecurity)
Schools reporting a phishing attack
88%
(Source: Gov.uk)
Schools breached by cyber attacks
70%
(Source: Gov.uk)
No. of ransomware attacks per day
4000
(Source: FBI)
Helping to protect school's data
With the growing use of technology in education, it's more important than ever for schools to take cybersecurity seriously. This is why we have tailored Securiwiser to the unique needs of your school. From compliance assessments to employee training, we have the expertise to help you protect your school from cyber threats.
Assess your compliance with just a few clicks
Easy to use audit tools to help your school meet cybersecurity standards without having to worry about the complexity.
Audit tools to assess GDPR, DAP 2018 & more
Discover risks and improve cyber resilience
Get an action plan to help you remedy problems
Learn more about compliance
Put your cybersecurity on autopilot
Securiwiser's automated monitoring keeps an eye on your digital infrastructure and technology so you can focus on running your school.
Real-time cyber threat and vulnerability monitoring
Prevent data breaches and cyberattacks
Weekly reports with insights and recommendations
Learn more about cyber monitoring
Bite-sized cybersecurity awareness courses
Equip your staff members with the knowledge and skills necessary to identify and protect against online threats.
Password security & authentication
Phishing and social engineering
Malware, ransomware and other cyber threats
Learn more about courses
Keeping a pulse on education security
What's new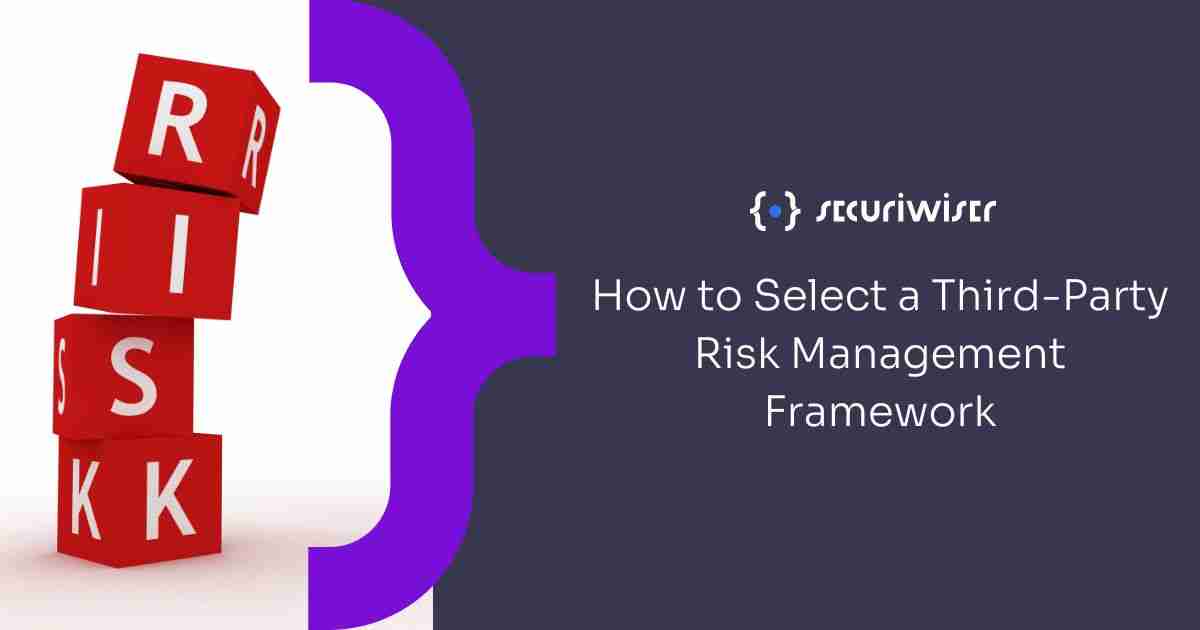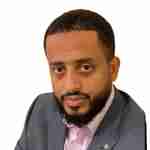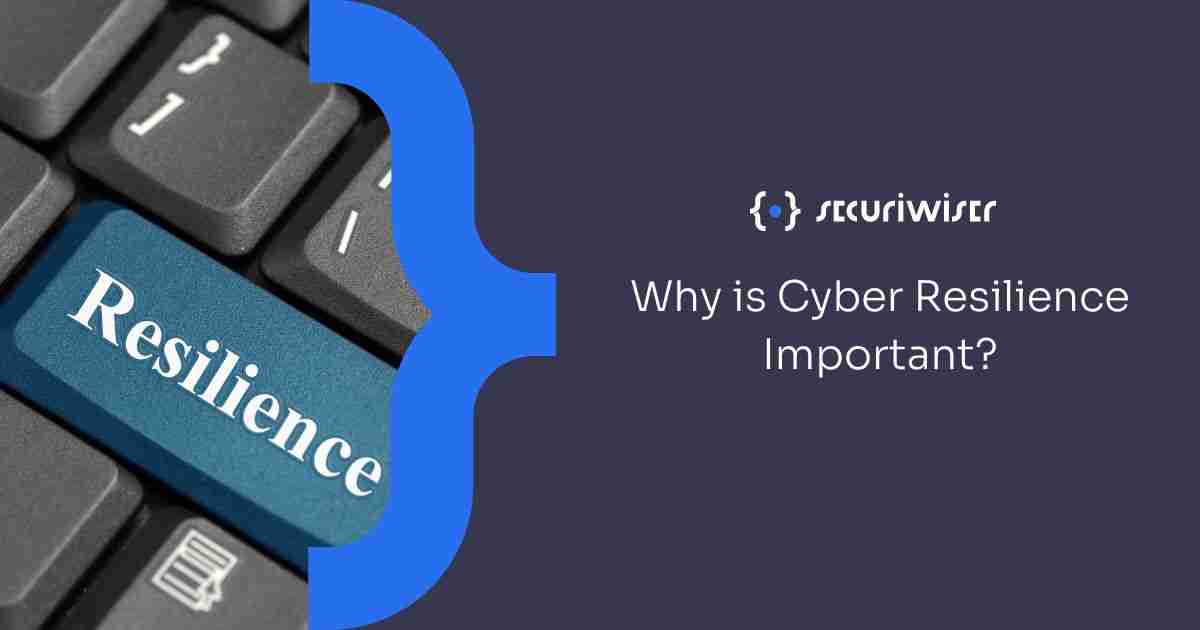 Why is Cyber Resilience Important?
In the context of schools in the UK, it is crucial to understand cyber resilience as the ability to prepare for, respond to, and recover…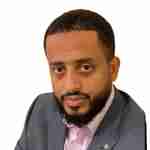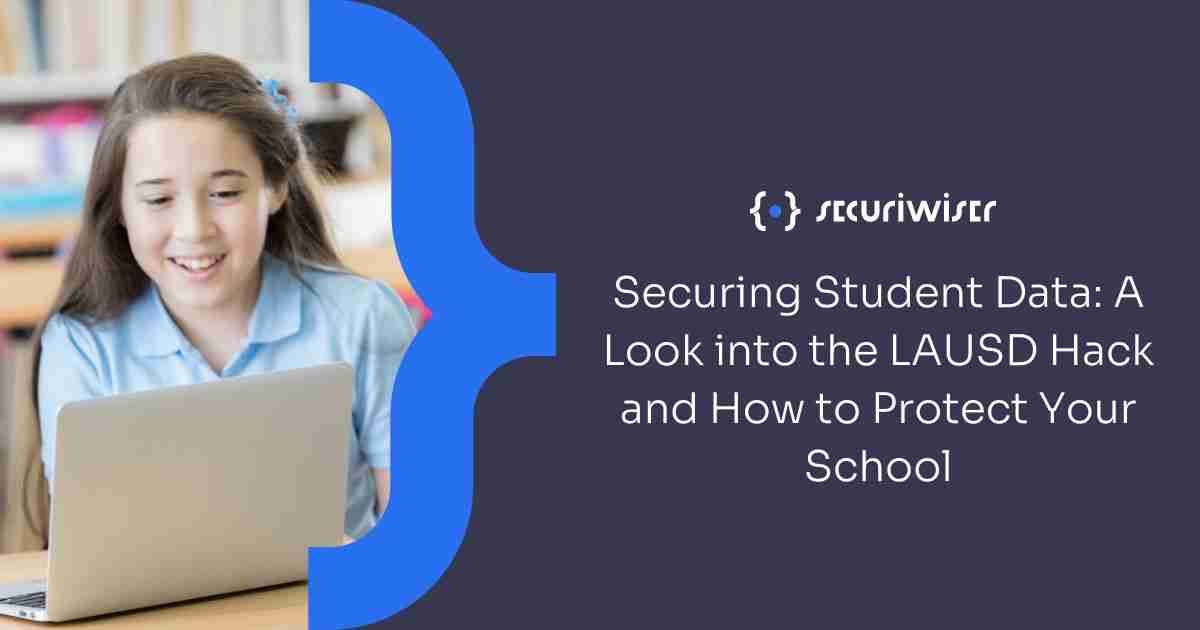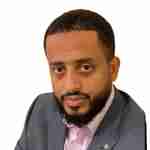 More articles
Secure your
school

today for free?

Try Securiwiser for free