Finland responds to an 'exceptional' malware attack
News / Finland responds to an 'exceptional' malware attack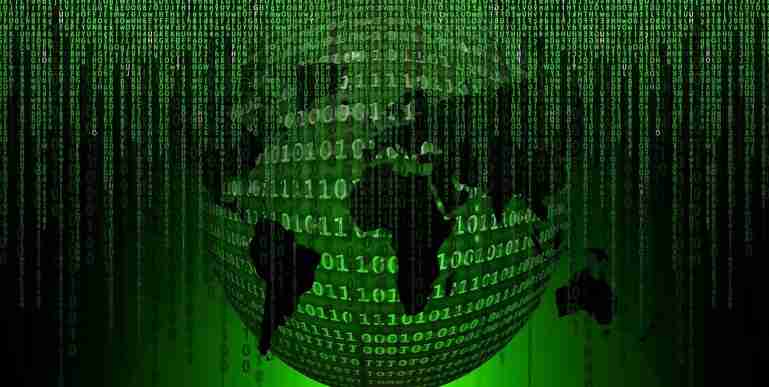 Finland endeavours to contain a malware campaign being spread using a flood of text messages from an unknown source.  
The messages sent contains an embedded link to the malware dubbed the "FluBot" according to the information security specialist Aino-Maria Vayrynen from the National Cyber Security Centre. The nation's second largest telecommunications operator Telia Co AB have intercepted hundreds of thousands text messages.   
Described by the chief information security officer Teemu Makela at Elisa Oyj, the largest telecoms operator, "The malware attack is extremely exceptional and very worrying" and "Considerable numbers of text messages are flying around."  
The malware campaign is believed to have started late last week which saw an increasing number of nationals receiving an embedded text message, leading the National Cyber Security Centre to issue a "severe alert." 
Many of the messages notify their targets that they have received a voicemail and to open it, the target is asked to open the provided link. Upon Android devices, a request appears asking the device user to enable an installation of an application which contains the malware. Regarding iPhones, users are redirected to a website containing fraudulent content, reported by authorities.
How secure is
your business?
How secure is
your business?