Port of Houston deflects cyber attack
News / Port of Houston deflects cyber attack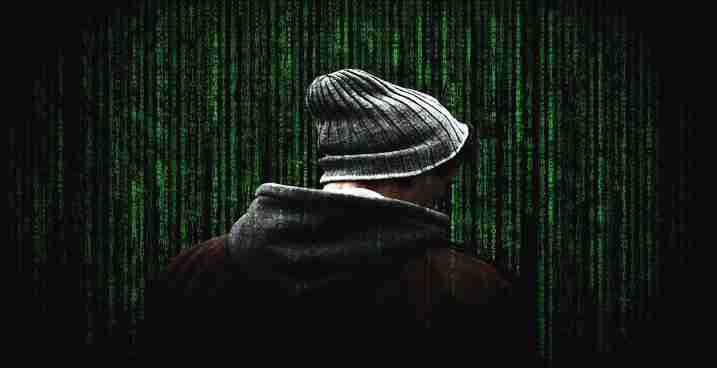 The United States Port of Houston successfully avoided an attempted cyber attack that authorities believe was sponsored by a foreign power. The Port of Houston is a twenty-five mile long complex that runs along the Gulf Coast and handles roughly 247 million tons of cargo every year. The Cyber security and Infrastructure Security Agency revealed to a senate committee on September 23rd that hackers targeted the port back in August.  
Cyber attacks are complex in nature and that can often make suspected attackers hard to pin down, however in this case it is believed that a nation-state actor is responsible for the attempted cyber attack on the Port of Houston. Though authorities haven't gone so far as to name who they believe to be responsible. 
The port successfully defended itself by following its security plan and as a result no operational data or systems were impacted as a result. Hackers previously exploited an unknown vulnerability in password management software to break into one of the port's web servers according to an analysis of the incident. The threat actor then used this vulnerability to insert malicious code into the ports system, luckily the threat was detected at an early stage and no lasting damage was done. If the breach hadn't been detected, the threat actor would have had unrestricted remote access to the ports network and could have caused numerous further effects that may have damaged port operations. The attempted attack is believed to have been an espionage attempt by a nation-state threat actor to steal data pertaining to defence contracts, transportation agencies and other firms. 
This incident is not an isolated occurrence, the Port of Houston is not the only major U.S. port to be hit by a cyber attack in recent years. New York and New Jersey have also suffered from damage due to cyber attacks. Malicious activity has forced authorities to come up with warnings and goals to help strengthen maritime cyber security over the course of the next five years.
How secure is
your business?
How secure is
your business?