More than 300 Spar convenience stores are forced to close due to a cyber-attack
News / More than 300 Spar convenience stores are forced to close due to a cyber-attack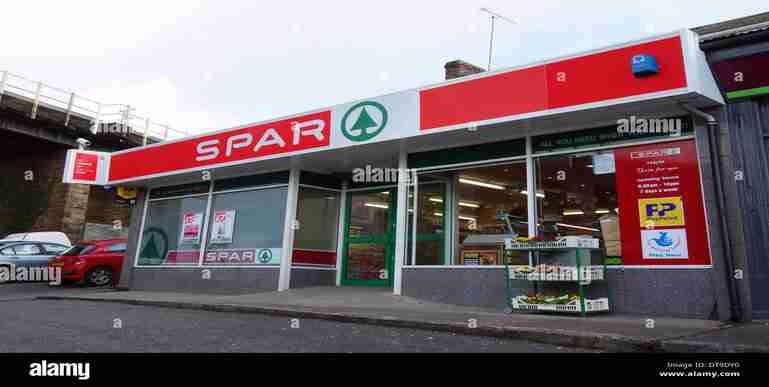 More than 300 Spar convenience stores in the North of England have been closed due to a cyber-attack.  
A Spar spokesperson said "we are currently aware of an online attack on our IT systems. This has affected around 330 Spar stores across the north of England over the past 24 hours and we are working to resolve this situation as quickly as possible. It is currently impacting stores' ability to process card payments meaning that a number of Spar stores are currently closed to shoppers or only taking cash payments. We apologise for the inconvenience this is causing our customers and we are working as quickly as possible to resolve the situation.". 
The breach is believed to have first struck on Sunday evening; however, the effects of the attack were not noticed until yesterday. Throughout the latter half of Monday and early this morning, more and more Spar stores are being forced to temporarily close. It is unclear when the affected stores will reopen. 
The cyber-attack was against James Hall &Co Ltd, a business that supplies over 600 Spar stores across the north of England. Due to this being a multi-day incident and still ongoing it is unclear whether the other Spar stores supplied by James Hall & Co will be affected and subsequently shut temporarily. 
The attack impacted the company's IT systems, affecting the stores' ability to process card payments and leaving staff without access to emails. It is currently still unclear how the cyber-attack occurred; however, the National Cyber Security Centre is aware of the attack and is currently investigating it alongside Lancashire Police.  
It is unknown how long the outage will last, with one store admitting it could be "10 minutes, 10 hours or 10 days". It is clear that the effects of this cyber-attack are and will have a devastating effect on the business and revenue for Spar as a whole. 
This isn't the first time a large supermarket chain has been brought crippled by a cyber attack and it certainly will not be the last. 
Tips on how to effectively protect your business from cyber incidents  
- Good preparation is essential; regardless of the nature of the threat, being prepared is the only thing that can help you deal with a cyber-attack. 
- Monitoring your web domain can help detect the attack early, allowing you to minimise the potential effects of the attack. 
- Develop an incident response plan, a well-planned and executed response plan can also help limit the effects of the cyber-attack.
How secure is
your business?
How secure is
your business?