Canadian man arrested after 2 year long cybercrime investigation
News / Canadian man arrested after 2 year long cybercrime investigation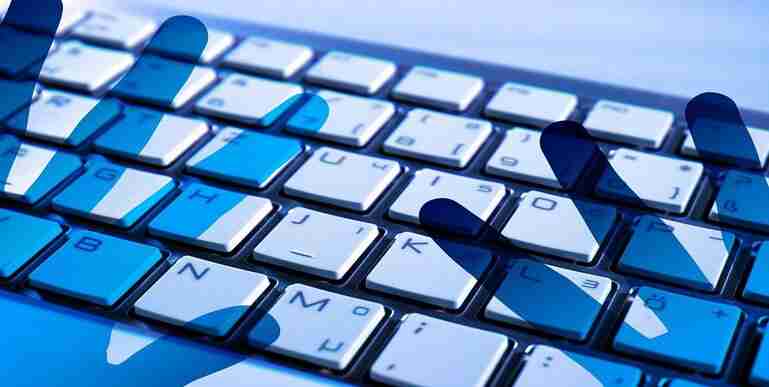 The Ontario Provincial Police have announced that 31-year-old Matthew Philbert has been arrested and charged with several cybercrimes related to ransomware and malware attacks. The investigation was ongoing for almost 2 years and was coordinated with the RCMP's National Cybercrime Coordination Centre and the U.S. Federal Bureau of Investigations. 
The FBI first alerted the OPP about ransomware and malware attacks originating in Canada in January of 2020. The OPP and RCMP then conducted a "separate, parallel investigation" alongside the FBI and with help from Europol. The RCMP and the OPP eventually determined an individual who was responsible for ransomware and other attacks "that affected a significant number of businesses, government agencies and private individuals in Canada and the United States". 
When asked why the investigation took almost two years, a representative for the OPP said "cybercriminals move at the speed of the internet, we move at the speed of the international judicial process. We have to utilize the mutual assistance treaty process to even obtain seemingly innocuous information like subscriber details on IP addresses, server details and domains and things like that. We have to write judicial authorisations for that, which then go through multiple countries' legal systems. And as a result it's a very laborious and time-consuming exercise".  
In a statement made by the OPP specific details about the volume or targets of the attacks were not provided. According to the FBI and U.S. Department of Justice, one incident from 2018 involves the State of Alaska being targeted. As a result, Philbert also faces a federal indictment in the U.S. According to the U.S. Attorney's Office for the District of Alaska Philbert has been charged with one count of conspiracy to commit fraud and related activity in connection with computers and one count of fraud and related activity in connection with computers. 
Whilst some of Matthew Philbert's OPP charges are still unknown, it has been announced that Philbert is charged with possession of a device to obtain unauthorised use of a computer system or to commit mischief, fraud, and unauthorised use of a computer. As part of the arrest, the OPP announce they seized several computers, tablets, mobile phones, and a Bitcoin seed phrase, and blank cards with magnetic stripes. 
The suspect is currently being held in custody whilst further investigations are made in an attempt to determine other conspirators, some of whom are believed to be in the U.S. More information regarding the charges themselves will be revealed once the court proceedings begin.
How secure is
your business?
How secure is
your business?