Backups can now be encrypted on WhatsApp
News / Backups can now be encrypted on WhatsApp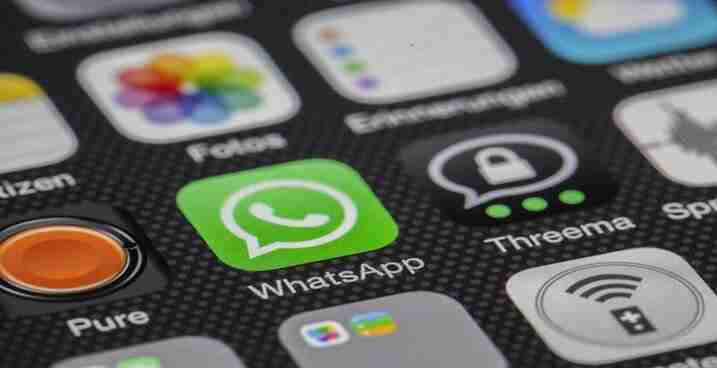 The popular messaging provider, owned by Facebook, already provides end-to-end encryption for its users but will now also support encrypted backups for chats. 
The encrypted backups would require a 64-digit encryption key to be unlocked. This is either stored by the user themselves and would need to be entered to access the backup, or the key is kept by WhatsApp in a Backup Key Vault, accessible via a password created by the user. 
WhatsApp assures users that "neither WhatsApp nor your backup service provider will be able to read your backups or access the key required to unlock it." 
The backups are stored on either Google Drive or iCloud, and WhatsApp says that for redundancy purposes, the key would be distributed through multiple data centres operating on a consensus model. WhatsApp would only know that a key exists in the vault but would not know the key itself.  
Users will need to update their app to the latest version for the changes to be implemented.  
"No other global messaging service at this scale provides this level of security for their users' messages, media, voice messages, video calls and chat backups," WhatsApp's parent company, Facebook, said. 
To provide the move to bring encryption to backups some context, WhatsApp sued the Indian government in May over new laws that include putting messages into a traceable database. This would enable the government to then identify and act against somebody if their conduct was ruled unlawful. The largest market globally for WhatsApp is India. 
Facebook has, however, been criticised by the government over their plans to introduce end-to-end encryption across all its services, which also include Instagram and Facebook Messenger. 
The Home Office said in June that although the government was in favour of encryption to protect people online, they were concerned that law enforcement would be blinded by the technology Facebook was looking to implement. The home secretary, Priti Patel, has said previously that children would be put at risk, and it would offer a hiding place for criminals. 
WhatsApp has over 2 billion users and more than 100 billion messages are sent each day. The company's CEO, Will Cathcart, does not agree with the criticism of the move to introduce more encryption.  
In September, when the proposal for encrypted backups was announced, he said: "I believe strongly that governments should be pushing us to have more security and not do the opposite." 
The update should be available now and the new encrypted backup feature is accessible within the app's settings. 
You can learn more about encryption here.
How secure is
your business?
How secure is
your business?