What is Rogue Security Software?
Blog / What is Rogue Security Software?
By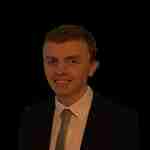 Reuben Soanes
December 07, 2022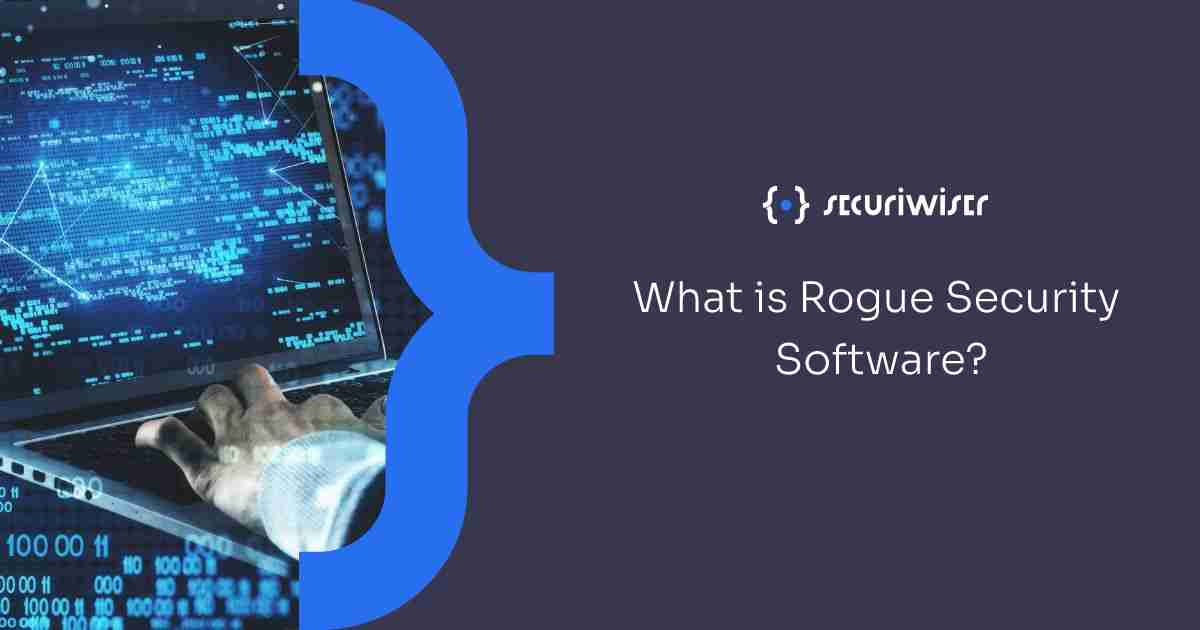 Having taken many guises for well over a decade now, rogue security software is still a big threat to your cybersecurity and many users still fall victim to it every year.
Rogue security software is a form of malicious software that aims to mislead users into believing there is a virus, or otherwise harmful material, on your device and you need to install their software in order to remove it.
Users are often told they need to pay for these removal tools, and instead of removing the supposed viruses from a device, will actually install their own once the rogue software is downloaded.
It is a form of scareware that manipulates users through fear and social engineering.
How does rogue security software get installed on your device?
Relying heavily on social engineering, this malicious software is often located behind fictitious warning dialogs that state your device is infected with a virus and the rogue software must be installed and/or purchased in order to resolve the issue.
Most rogue security software have a Trojan horse component, which may be disguised as a browser plug-in or extension, seemingly legitimate software or a free online malware-scanning service.
This fake software may also be installed via drive-by downloads that exploit security vulnerabilities to initiate downloads without any manual interaction.
The distributors of rogue security software have, more recently, been utilising SEO poisoning by filling malicious webpages with popular keywords to push the infected URLs to the top of search engine results. Recent news events are often targeted.
Other methods of distributing rogue security software are through malvertising and spam campaigns. Malvertising takes advantage of the frequency in which websites use third-party services for advertising. My compromising one of these third-party services, rogue security software can be advertised.
Spam campaigns, on the other hand, utilise email as the means of distribution. By clicking on links or attachments in emails, harmful software can easily be installed onto your device.
What happens once the software is installed?
The malware payload will propagate on your system. This is likely to involve the stealing of credentials and personal information and potentially files. The malware may also install additional software onto the device automatically.
Alerts or animations may appear in attempt to convince you to perform additional actions such as running the downloaded software or installing further programs.
Parts of the system may be disabled to prevent the user from uninstalling the malware. Anti-malware software may also be prevented from running, and automatic system software updates disabled.
System settings and registries could be altered before alerting the user, making it appear as though there are genuine issues.
How can you avoid downloading rogue security software?
The best way to counter rogue security software is to ensure you don't download it in the first place. Here are a few tips to help with this:
Beware of false warnings – whilst browsing the internet you have come across warnings online suggesting that your device is infected. They will also likely pressure you into downloading particular software to resolve the issue.\ It is important to note that these will 99 percent of the time be a scam. Moreover, a message pressing urgency is almost always a red flag as it is trying to manipulate and fluster you.
Don't open suspicious attachments – an easy way for malicious actors to infect your device is by the user opening attachments sent via email. Always double check the email for possible indications it is a scam; these could be a false email address, grammar and spelling errors or just the content of the email being out of the ordinary.
Install the latest updates – the latest software updates will likely patch security vulnerabilities that could leave you susceptible to attack. Threat actors seek to exploit these vulnerabilities to download harmful material to user's devices.
Only trust reputable websites – firstly, a pop-up urging immediate action to clean your device on a completely unrelated site is extremely unlikely to be genuine. Secondly, by sticking to only software which has a strong reputation for security software, your chances of not being scammed are markedly higher.\ Before downloading software online, check reviews of it online to see if it is trustworthy.
Disable automatic download – on many modern browsers there is functionality to enable you to automatically download items from the internet without additional approval. This is a very unsafe setting to have enabled as drive-by downloads (something often adopted by rogue security software) could easily then happen on your device.
Securiwiser can help keep you safe online with their cybersecurity monitoring tool which scans for vulnerabilities. It has a very affordable pricing plan and you can try it for free today.
How secure is
your business?
How secure is
your business?