What is Scareware?
Blog / What is Scareware?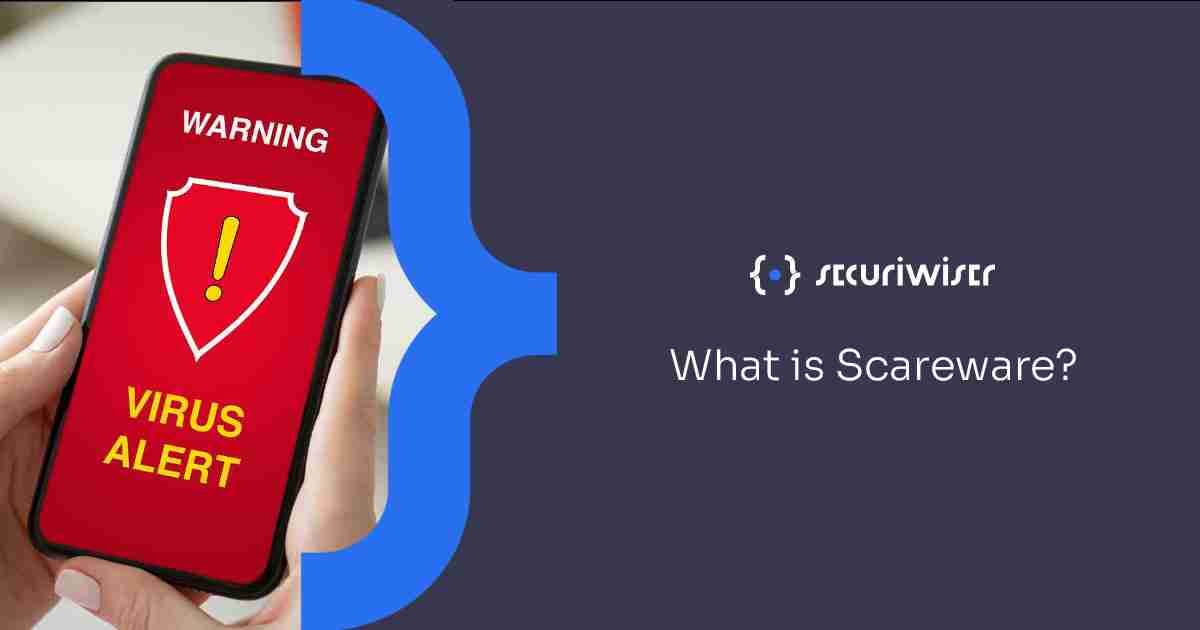 Scareware is a type of malware that utilises pop-up advertisements and social engineering tactics in order to manipulate online users into believing that they need to buy or download useless and often malicious software. In layman's terms, it's a scam, which as the name suggests, tries to scare users into handing over their confidential data to what they believe is a legitimate solution to a non-existent cyber security problem. The pop-ups usually create a sense of urgency telling users to act before something serious happens to compromise their device or data. 
The consequences for downloading scareware can vary from anything from credit card fraud or identity theft to just a plain inconvenience at having downloaded a completely useless piece of software. However, there is no need to worry if you know exactly what to look out for in regards to scareware and how to remove it.  
How to Identify Scareware 
A pop-up warning you that your device has been compromised, usually by a dangerous file or a virus of some sort, inciting fear and panic in a victim 
The pop-up keeps popping up until you click "download" or "close" and then you might be redirected to a solution for your alleged cyber security problem, such as an antivirus 
You've never heard of the company trying to get you to download their software or it immediately starts "scanning" your device and comes up with several cyber security issues 
How to Remove Scareware From a PC 
To remove scareware you will probably need to seek out a third-party solution. Do your research and see what others have done to solve this problem. The goal is to remove any trace of a virus and immediately re-install any antivirus or anti-malware software that the virus bypassed or disabled. You should also ensure that your computer and software are up to date with all the new protective measures. 
How to Avoid Scareware 
Don't click on virus notifications 
Update your browser 
Install a pop-up/ad-blocker 
Verify any software before you purchase it 
What can Securiwiser do for you? 
Securiwiser is a comprehensive scanning tool that can identify a range of cyber security issues from viruses to phishing attacks and more. Securiwiser will run twenty-four hours a day to ensure that your devices, network, systems, and website are secure. If any unusual activity is found, you will be informed promptly and a full report of the details will be sent to you. You will also be graded on each aspect of your security, so you always know where the risks lie and what to focus on to maintain the highest level of cyber security.
How secure is
your business?
How secure is
your business?