Securiwiser for Technology
Technology companies are increasingly being targeted by cyber-attacks due to the networks and data they have access to. Securiwiser can help identify vulnerabilities and cyber threats instantly, before at-risk assets are compromised.
Keeping a pulse on Security
What's new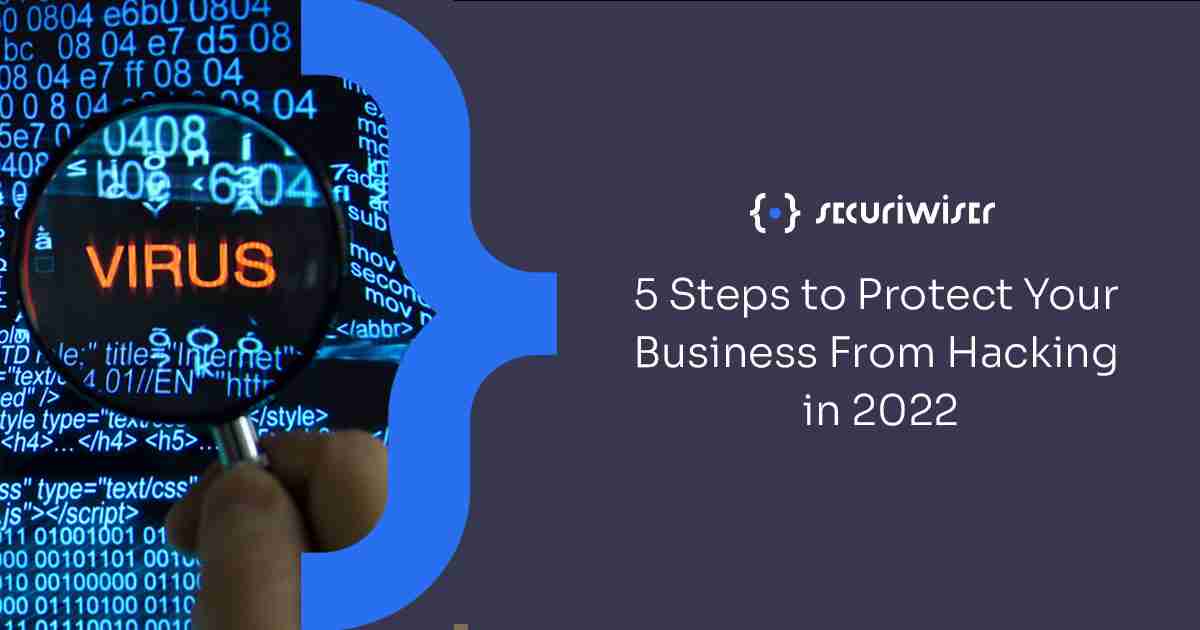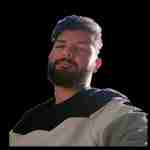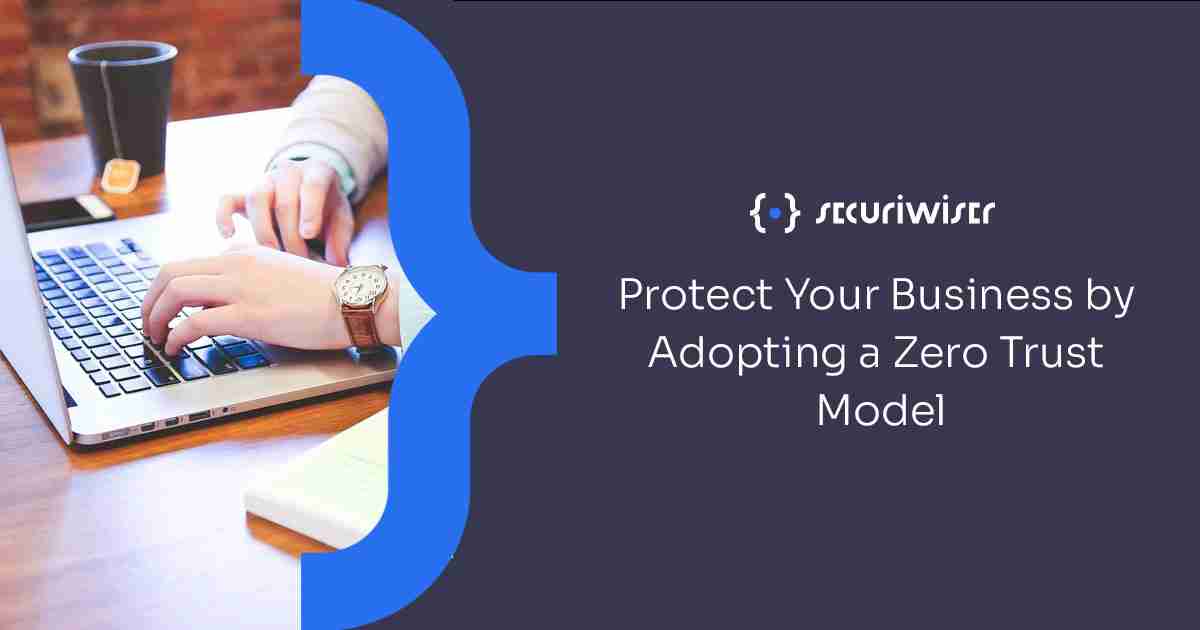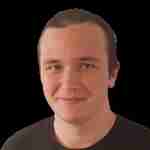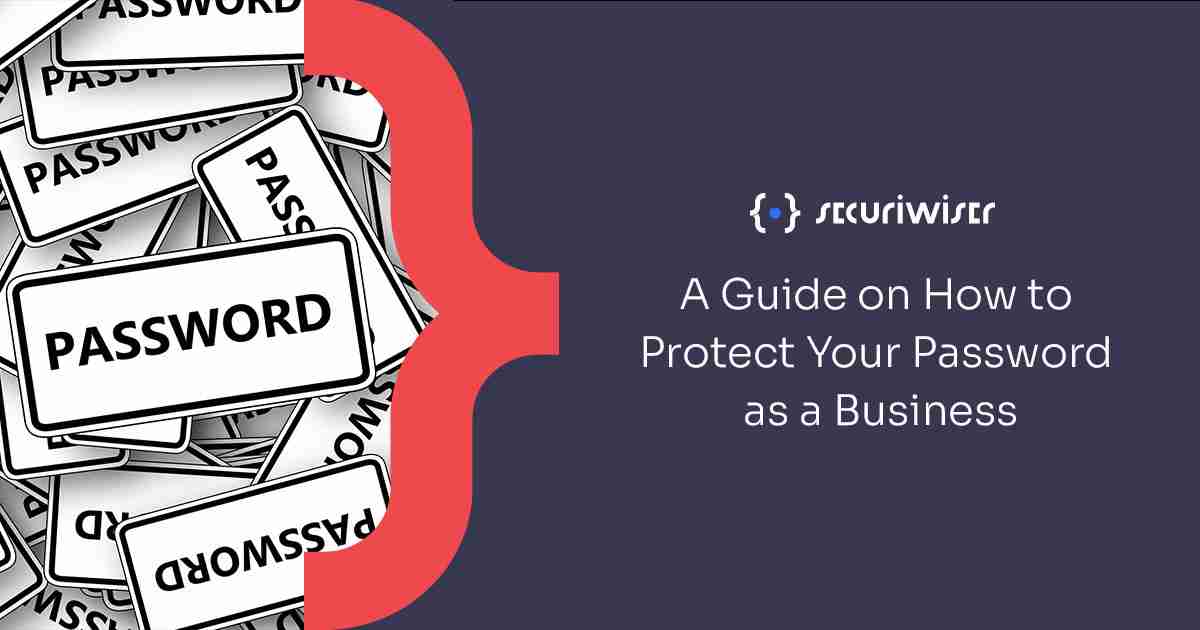 More articles
Security ratings
Securiwiser attributes all companies with an all-encompassing security rating which highlights the vulnerabilities and risks to your digital assets across all your platforms that operate on the same network.
Get Started
Detection
With continuous 24 hour monitoring and over 100 scans, Securiwiser can help your technology organization to identify the vulnerabilities in your infrastructure before they are exploited by malicious third parties.
Get Started
Compliance
Securiwiser provides you with the tools to rest assured that your organization is operating in accordance with the latest compliance standards and demonstrate your risk management frameworks.
Get Started
Attacks on Technology sector
Latest news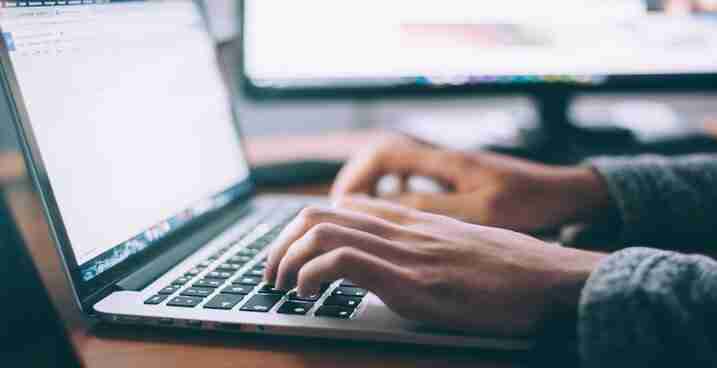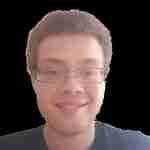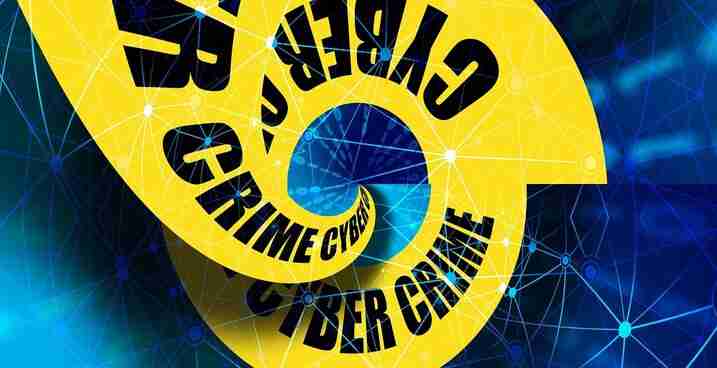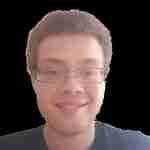 KEEP LEARNING
Subscribe to
Newsletter
More news
Ready to improve your
education security

today?

Try Securiwiser for free