White House warns of increase in cyber-attacks during Labor Day weekend
News / White House warns of increase in cyber-attacks during Labor Day weekend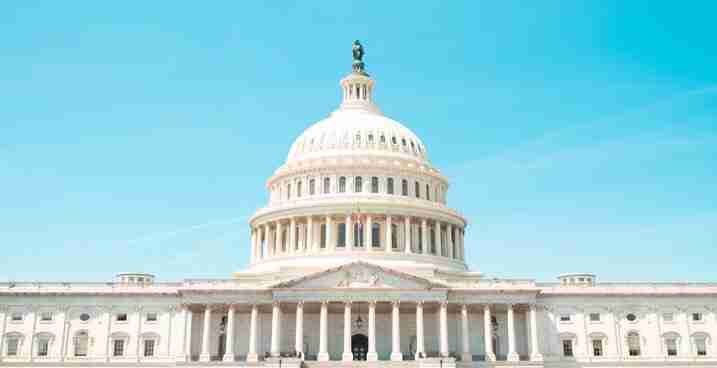 The White House have warned businesses of an increase in cyber-attacks this Labor Day weekend. In a press briefing this Thursday Anne Neuberger, Security Advisor for Cyber and Emerging Technologies, warned that the upcoming 3-day holiday weekend could give threats more time to attack while businesses are out of office. 
Neuberger clarified that while there is no specific information on upcoming threats, recent national holidays have seen increased cyber-attacks on business. Neuberger also stated that the FBI and the Cybersecurity and Infrastructure Security Agency (CISA) would be monitoring the situation, and are positioned to aid businesses that suffer from cyber-attacks this weekend. 
Neuberger said "we have no specific threat information or information regarding attacks this weekend, but what we do have is history. And in the past, over holiday weekends, attackers have sometimes focused on security operation centers that may be understaffed or a sense that there are fewer key personnel on duty as they may be on vacation." 
This press briefing follows a report made by the FBI and CISA on Tuesday that stated cyber-attacks historically happen frequently during national holidays. This report also stressed that there is no specific threat information, but businesses should remain vigilant. The report also outlined some recent examples of attacks made during national holidays. 
The report states the FBI and CISA "have observed an increase in highly impactful ransomware attacks occurring on holidays and weekends—when offices are normally closed—in the United States, as recently as the Fourth of July holiday in 2021." 
National Holiday Cyber-Attacks 
The FBI and CISA report outlined a number of recent attacks that took place in the US during national holidays. 
Mother's Day saw the DarkSide ransomware group attack a "critical infrastructure entity in the Energy Sector". This attack led to a week of downtime, as well as a secondary ransomware attack. 
Memorial Day saw an attack on an entity in the Food and Agriculture sector by REvil ransomware that stopped operations. 
Finally, the report details the Fourth of July attack by REvil ransomware on an entity in the IT sector that affected hundreds of organisations. 
Cybersecurity Awareness 
The White House press briefing follows a summit last week where President Joe Biden discussed the future of US cybersecurity with tech CEOs. During the summit Biden urged tech companies to increase cybersecurity safeguards and invest more money into cybersecurity training.  
Thursday's press conference reiterated the same concerns President Biden spoke of during last week's summit. "We continue to see successful attacks occurring against vulnerabilities for which there are patches, so we want to use the opportunity of this pressroom and the attention that it gets to ask Americans, to ask organizations to do the steps they need to do to be safe online" Neuberger said. Some steps to increasing cybersecurity in general were given also given by Neuberger such as updating software, implementing multifactor authentication, and review and revising incident response plans.
How secure is
your business?
How secure is
your business?