U.S. launches new crypto currency team
News / U.S. launches new crypto currency team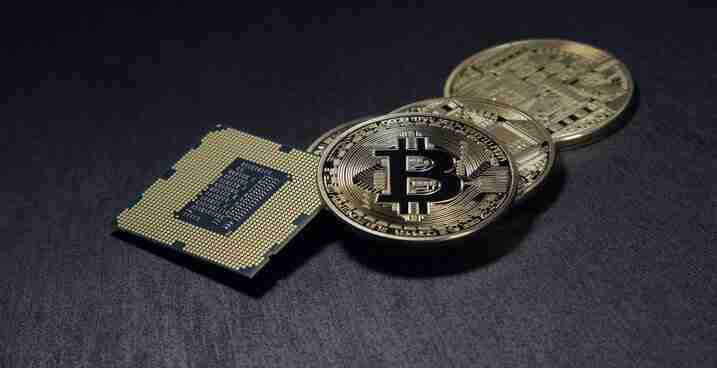 The United States Department of Justice (DoJ) has recently announced the formation of a new enforcement team that will focus on crypto currency, National Crypto currency Enforcement Team (NCET). The team is being formed in order to increase the DoJ's capability to disable the financial markets that cybercriminals exploit. As a part of this new initiative the DoJ will also be focusing on civil cyber fraud and will also help to trace and recover assets lost due to extortion. 
Virtual currency exchanges usually charge a fee for customers to send crypto currencies to a designated address in a manner designed to conceal the source or owner of the currency. As technology advances it's important that the divisions implemented to root out misuse of these platforms advances as well, thus creating an air of user confidence in these systems.  
There is currently a search going for an experienced individual, competent in complex criminal investigations and prosecutions as well as technologies surrounding crypto currency, to lead this new team. This person will be reporting directly to the assistant attorney general in the Criminal Division. 
The NCET will also be training and advising federal prosecutors and law enforcement agencies in developing investigative strategies and providing guidance on matters such as search warrants and indictment.  
The announcement of the NCET came about as U.S. law enforcement and regulators continue to look for ways to disrupt illicit transactions on crypto currency platforms. Last month the Biden Administration blacklisted a Russian-owned crypto currency exchange for allegedly helping launder ransomware payments. This action was taken as a means to deter any future cyber extortion attacks by disrupting their primary source of profit.  
The hope for the NCET is that they can provide expertise to government agencies in a time when technology is advancing at a rapid rate. There has been an exponential rise in cyber crime in the past few years, especially cases of ransomware attacks wherein threat actors have targeted companies and held their networks hostage in exchange for crypto currency. Many of these attacks have real world consequences as well such as the attack on the Colonial Pipeline, which caused fuel shortages in the East Coast. There have also been a disturbing amount of cyber attacks on hospitals around the world putting many patients' lives in danger.  It is hoped that the NCET is able to help law enforcement put a stop to the damage and danger caused by threat actors.
How secure is
your business?
How secure is
your business?