U.S. and Israel join forces to combat ransomware
News / U.S. and Israel join forces to combat ransomware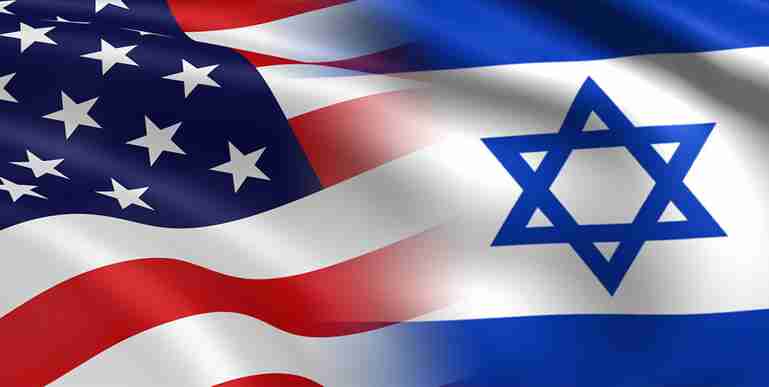 The United States and Israel have established a joint cyber security task force to combat the use of ransomware attacks on the global financial system. Ransomware has been a problem that continues to grow, with cybercriminals using increasingly sophisticated techniques to target victims worldwide. The task force aims to develop a memo of understanding supporting information sharing related to the financial sector, including cyber security compliance and regulation and threat intelligence. 
A recent study has shown that Israel is the country most affected by ransomware attacks since 2020.  
The agreement for the two allies to join forces comes less than two weeks after the U.S. blacklisted Israel's NSO Group, the creator of Pegasus Spyware. NSO Group was accused of providing spyware software to governments that ultimately was used on journalists and activists. 
The initiative is aiming to crack down on ransomware after last week saw the arrest of several people associated with a Russian ransomware group following a series of high profile attacks. 
The U.S. Treasury Department has taken a series of precautions to combat ransomware through different means in the past, including providing guidance to financial institutions on how to identify ransomware activity and sanctioning threat actors that target U.S. victims or collaborate with suspected terrorists. These actions are part of the Biden administration's focused, integrated effort to counter the growing ransomware threat. 
During the meeting in which it was decided that a specialist team was needed to combat the threat of ransomware, the Deputy U.S. Treasury Secretary stated the need for international collaboration when dealing with the abuse of digital currency and fending off ransomware attacks. Due to ransomware being a global concern, it is of vital importance that countries form multinational partnerships to combat the most serious threats in today's cyber landscape.
How secure is
your business?
How secure is
your business?