The rise of the cyber security Industry
News / The rise of the cyber security Industry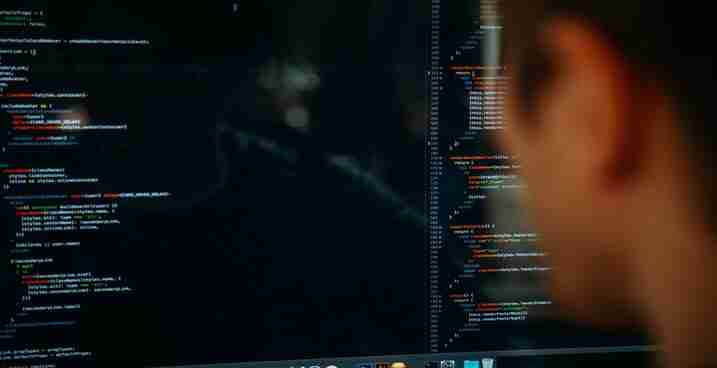 The last few years has seen an exponential rise in cyber crime across the world. Increasing cyber threats can be accredited to many factors, for example the Covid-19 pandemic, political tension and more. It's fair to say that the cyber security industry is prospering as of late thanks to the recent increase in cyber attacks highlighting the need for security. 
Covid-19 
Whilst many businesses have brought workers back to the office, the cyber security industry may still be able to reap the benefits of the current health crisis. With the new variant of Covid-19 now on the rise, many people will still be working remotely and this will facilitate the need for a more secure way to work due to people not having access to the same level of security they would when working in an office. In an office, the shared network is likely to be protected by firewalls and blacklisted IP addresses, whereas at home we are likely to be more lax about the security precautions we take. 
Political Tensions 
Political tensions worldwide are leading to the attack of both private and public organisations. Governments around the world are rushing to increase their cyber security tactics and adjust their approach as cyber crime becomes more destructive and dangerous with each attack. Governments around the world are scrambling to increase their cyber security budgets and invest in the latest software and security programs as the threat of state-sponsored attacks rises. The need to defend critical infrastructure from Advanced Persistent Threats has encouraged governments across the globe to reform their cyber security strategies thus creating a pool of opportunities for industry participants. 
Hacktivism 
Hacktivism is a derivative of hack and activism, and is the act of hacking a network or system for socially or politically motivated reasons. Hacktivism is meant to bring to attention a cause or issue that the hacktivist, or hacktivists, believes to be of importance for example a human rights issue or religious beliefs. These views are usually displayed through images or messages on websites of the organisations that the hacktivist believes is oppressing their cause. Common victims of these types of cyber attack are government agencies and multinational corporations. Whilst some view this as harmless, others see it as a form of protest as it is highly disruptive and also illegal. There has been a significant rise in the severity of hacktivist attacks on local and state governments in the past ten years prompting governments around the world to alter their cyber security strategies to combat attacks.    
Mandatory Cyber Security 
With cyber crime on the rise, security awareness amongst businesses is being widely acknowledged and many companies are investing in newer software in the hopes of keeping their data safe from threat actors. On top of this there are numerous legislations and standards that organisations must uphold. In 2018 the UK government launched the Minimum Cyber Security Standard, which was a proposed series of technical standards to be developed in collaboration with the National Cyber Security Centre to prepare for, respond to and recover from cyber attacks.
How secure is
your business?
How secure is
your business?