Taiwanese officials report that the island's government agencies faces almost 5 million cyber attacks
News / Taiwanese officials report that the island's government agencies faces almost 5 million cyber attacks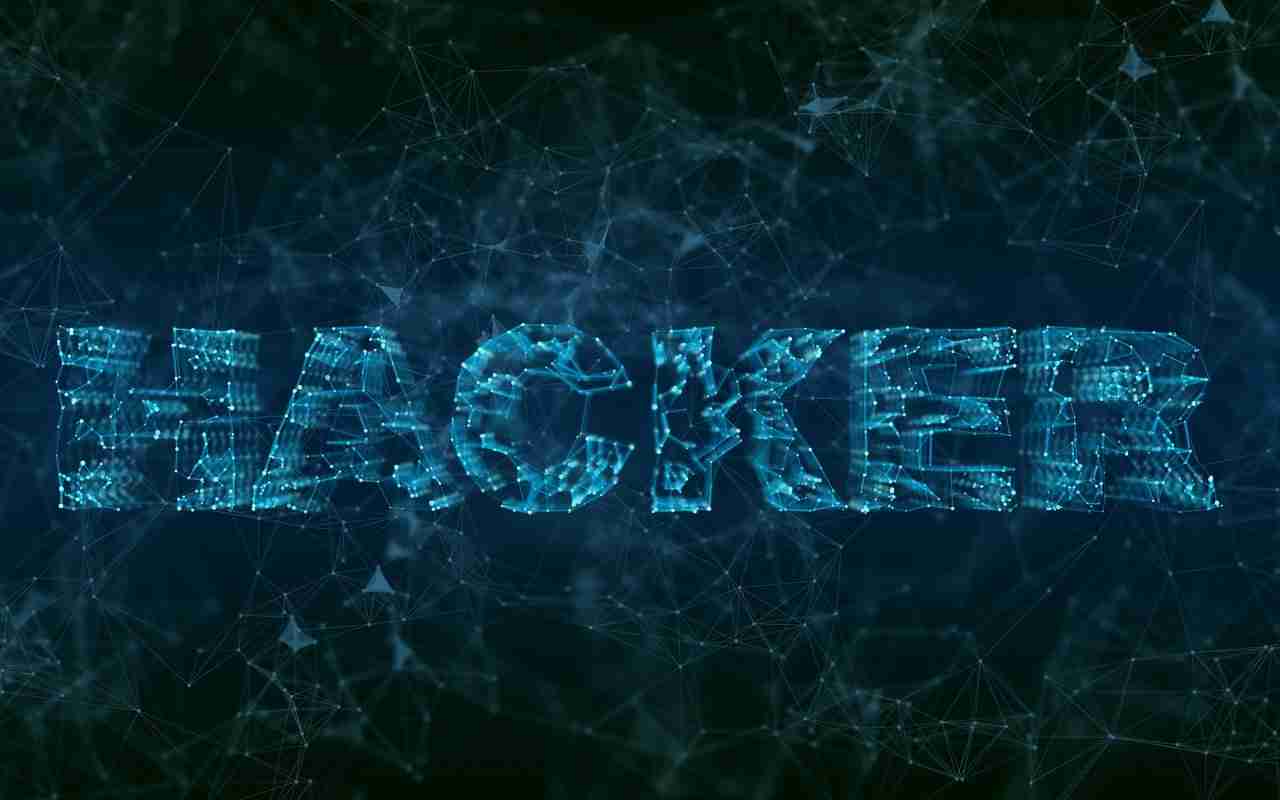 Taiwanese government bureaus face approximately five million cyber-attacks and penetration attempts daily, disclosed by an official on the 10th November 2021, as warnings shared in a report informs over increasing Chinese cyber warfare targeting the island.  
Taiwanese officials have stated in the past that Taiwan on a monthly basis is routinely subjected to millions of cyber-attacks, with almost half of the attacks believed to originate from China.    
Chien Hung-wei the director of the cybersecurity division revealed in parliament that the Taiwanese government's network faces "five million attacks and scans a day".    
Further elaborated, in context of cyber security, scans are often conducted as an effort to identify vulnerabilities in a given server.  
Additionally, stated by Mr Chien to lawmakers, "We are strengthening the government's defensive measures and collecting relevant data for analysis in a bid to stop the attacks when they are initiated." 
Accusations regarding the increased number of cyber attacks have been directed towards Beijing, the frequency of which has been recorded to greatly increase since 2016 when Tsai Ing-wen was elected as President who maintains that Taiwan is an independent nation.  
China on the other hand regards Taiwan as a province of China awaiting reunification with the mainland, which will be imposed if China deems it as necessary.  
In a report issued on the 9th November 2021, Taiwan's defence ministry warned that China has been "vigorously enhancing" its cyber warfare as an attempt to force Taiwan to submit to mainland rule. Also highlighted in the report, a centre responsible for information security and protection as part of the ministry identified and managed around 1.4 billion "anomalies" detected between 2019 to August 2021 with the aim of preventing potential hacking.  
In July 2021, unusual activity in the Line messaging app was reported, for which Taiwanese police launched an investigation. 
Local media reported that the hacked accounts belonged to various "high ranking officials" associated with different government divisions.   
In 2020, it was reported by Taiwanese authorities that Chinese hackers had breached at least 10 Taiwanese government agencies and managed to gain access to approximately 6000 email accounts with the aim of stealing data.
How secure is
your business?
How secure is
your business?