New machines are being built in China to monitor data being sent abroad by cars.
News / New machines are being built in China to monitor data being sent abroad by cars.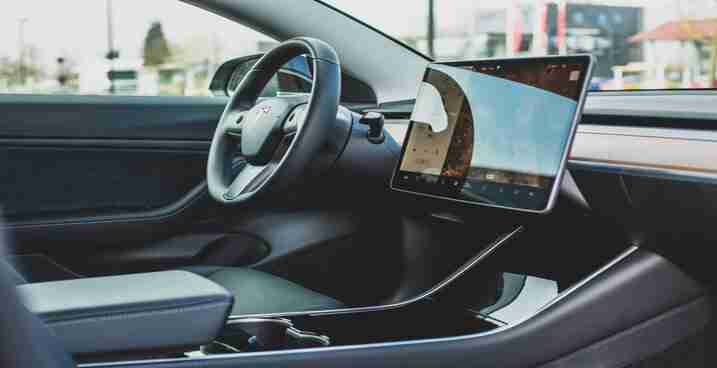 Modern cars are being increasingly equipped with sensors and cameras with the aim to assist the drivers however, this has generated increased discomfort particularly in China, regarding the security and privacy of the generated data from these new technologies. More concerningly, the car manufactures will have increased potential to store the driver's data and send it abroad without the driver's knowledge or consent as a result of these increased additions.   
Tesla, a US based electric car manufacturer is facing scrutiny in China over its approach concerning storage and handling of customer data.   
Tesla is currently the only foreign car manufacturer that has been granted permission by the Chinese government to fully own its factory and profit the same levels seen by domestic manufactures such as Xpeng Motors and Nio. The theory behind this approach is that the launch of Tesla will provide increased establishment of supply chains in China and have a similar role Apple had in developing and spreading Xiaomi and Huawei.    
Nevertheless, in Beijing, concerns are increasing over extensively gathered data by private firms, and over the potential that the gathered data could be misused or used to attack, especially by other national state actors. In addition to the new data security law, further responses have been made to counter this. It is compulsory for automobile manufacturers to locally store generated data by the vehicles and must gain administrative approval before transmitting critical data abroad.  
Furthermore, development of machines being programmed to track data sent abroad by cars are underway, as stated by a government back agency on 14th September 2021. 
Earlier reported in May 2021 by Reuters, some Chinese government offices advised their staff not to park their Tesla cars within government compounds out of security uncertainty regarding the inbuilt vehicle cameras.     
The CAERI (China Automotive Engineering Research Institute Co Ltd) issued in a statement that a communication-detection device has been developed to oversee data gathered and transmitted from vehicles, in a testing environment. CAERI declared that this is the first time anything like this has been implemented in China, something which was also praised by government bodies.   
The institute further tested vehicles from other manufacturers such as Tesla's Model 3 Sedan and sports vehicles assembled by Audi, Daimler, Mercedes Benz and Land Rover. The results gathered from these tests were not publicly published.  
Global vehicle manufacturers including Tesla, Ford Motor and BMW assured compliance with China's regulatory requirement by establishing local data centres.
How secure is
your business?
How secure is
your business?