Natural gas supplier Superior Plus suffer cyber-attack
News / Natural gas supplier Superior Plus suffer cyber-attack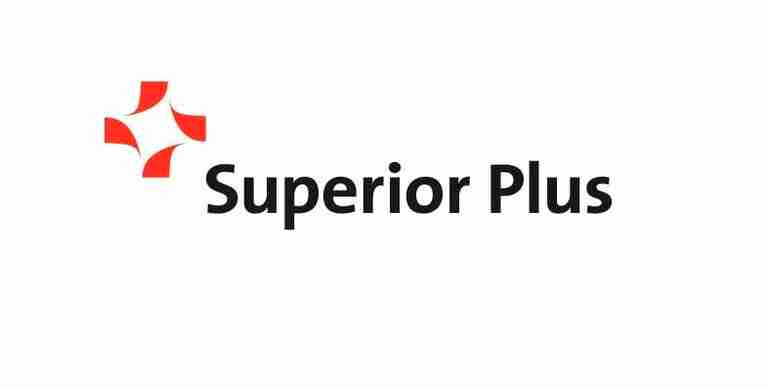 Superior Plus, a billion-dollar natural gas supplier, has just announced that they are suffering from a ransomware attack. The company has said that the attack began on December 12th but has not confirmed which systems have been affected. 
A statement from Superior plus says, "Upon learning of the incident, Superior took steps to secure its systems and mitigate the impact of the corporation's data and operations" adding that "Superior has temporarily disabled certain computer systems and applications as it investigates this incident and is in the process of bringing these systems back online". 
The company is currently still figuring out the scope of the impact on its operations and has hired a cybersecurity company to help deal with the attack. Currently Superior Plus says there is no evidence that the safety or security of any customer or other personal data has been compromised. 
Superior plus provides propane and related services to 780,000 customer locations across the US and Canada. It is unclear how the cyber-attack will affect these customers or the company's business as a whole.  
The cyber-attack on Superior plus is the latest in a line of oil & gas company's suffering from ransomware attacks this year. An attack in May on Colonial Pipeline caused brief gas shortages along the east coast of the US. Joseph Blount, Colonial Pipeline CEO, reported that the company ended up paying $5million in ransom to get its systems back online and resume its operations. 
As of now, it is unknown whether a ransom has or will be paid, or who is behind the attack on Superior Plus.  
The company has said, "Superior is committed to data safety, is taking the matter very seriously, and asks its customers and partners for their patience as it seeks to remediate the situation".
How secure is
your business?
How secure is
your business?