Google cautions android users over newly found and targeted zero-day bug exploits
News / Google cautions android users over newly found and targeted zero-day bug exploits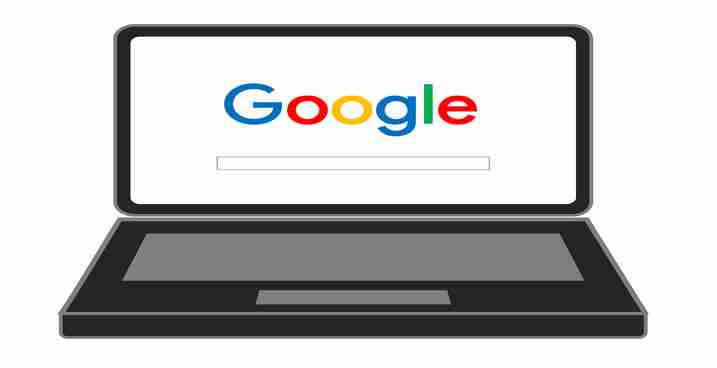 Recent monthly patches released by Google aimed towards fixing newfound 38 flaws in the Android operating system, including one vulnerability that is currently being exploited.   
The security compromise which is referred to as CVE-2021-1048 and classified as high in terms of severity is reported to be a use-after-free (UAF) flaw in the kernel of Android's operating system, a flaw when exploited can lead to escalation of privilege for the criminal.  
UAF compromise can ensue when a program employs dynamic memory allocation inadequately, which in turn provides attackers with an opportunity to trick the program into executing their own malicious codes, in the hope of gaining control over the targeted device.  
Such a vulnerability is regarded as a significant concern at all times however currently, the focus is on the CVE-2021-1048 vulnerability which "may be under limited targeted exploitation." 
Therefore, it is possible that prior to Google becoming aware of the security compromise and the release of the security patch, some users have been targeted by cyber criminals using the vulnerability.   
The tech giant has not yet disclosed any details of those who may be targeted regarding the vulnerability, any information about who the attackers are or how the attack is carried out on a target's Android phone. 
Beyond the zero-day patches are the fixes intended to address 38 vulnerabilities, five of which are rated as critical in terms of severity including CVE-2021-0930 and CVE-2021-0918 which are both categorised as remote code execution bugs that affect Android. Two further detected critical vulnerabilities known as CVE-2021-1924 and CVE-2021-1975 were found to affect Qualcomm components, a manufacture that specialises in the production of semi-conductors, software, and services for wireless technology.  
The fifth critically rated vulnerability recorded as CVE-2021-0889 affects the Android TV Remote Service component. The flaw can enable a threat actor in close proximity to connect to a television and run their code without the need for any user interaction or privilege.  
Google has stated that this year was busier than normal as over a dozen zero-day exploits were patched. The company also noted that this is the sixth time that a detected vulnerability was believed to have been actively exploited during patch rollout.  
It is highly suggested for users to patch their devices as soon as possible to address the detected security vulnerabilities to prevent their devices from being hacked.
How secure is
your business?
How secure is
your business?