Follow up news on Protemps Employment Agency data breach
News / Follow up news on Protemps Employment Agency data breach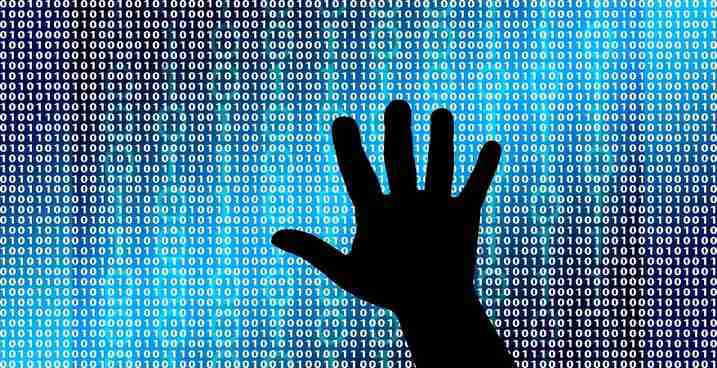 Protemps Employment Agency, an agency that was targeted earlier this month in a data breach has asserted that while acknowledging the compromise, the agency was not contacted regarding ransom demands to recover the data.  
Also reported by Protemps Employment Services on the 27th of October 2021, the large majority of the stolen was from fake profiles.   
The employment agency was subjected to a data breach on the 4th  of October which resulted in the agency's entire server being wiped, with all its data stolen and deleted, only to be leaked online three days following the breach.  
The hackers responsible for the data breach referred to themselves as Desorden Group and the data stolen was believed to contain personal details of 40,000 job applicants. 
In the response issued on the 27th of October 2021 to The Strait Times by Ms Dorothy Neo, the managing director for Protemps, the definite number of affected individuals is fewer than claimed by the hackers. 
In fact, Ms Neo stated that much of the stolen data were from fake job applications sent to the agency through spam accounts and that 2,500 applicants were affected. According to Ms Neo, out of these, 300 profiles consisted of education background, salaries, contact numbers and addresses.   
Although Desorden Group made a video containing the stolen data and a warning directed to the agency, Ms Neo stated that "There was no ransom note sent to our vendor or Protemps to pay any amount to secure the release of data on our website" and that "Protemps is committed to support our customers as we resolve this incident".  
She added that those who were affected by the breach were contacted and notified.  
Investigations being conducted by the Personal Data Protection Commission are ongoing.  
While initially refraining from issuing a comment, Ms Neo stated that she chose to do so now as the agency's clientele relationship has been affected.  
Since last week's reporting of the incident which resulted in more than 60 entities accessing the breached data, that number of entities who have accessed the data has since doubled.
How secure is
your business?
How secure is
your business?