Devastating Bitmart crypto exchange hack results in one of the biggest losses to date
News / Devastating Bitmart crypto exchange hack results in one of the biggest losses to date
By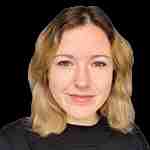 Cali Flint
December 06, 2021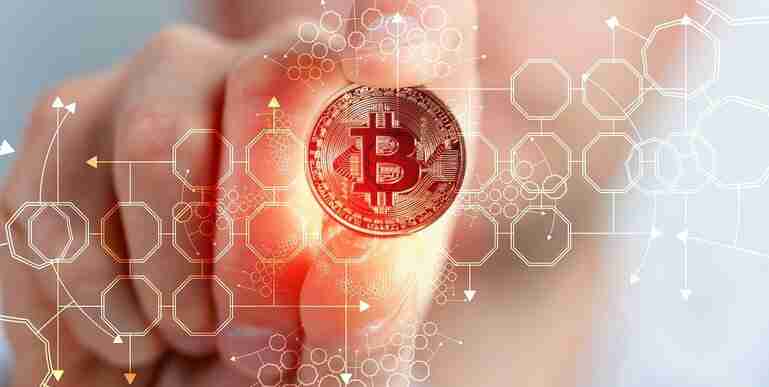 This weekend hackers stole $150 million from the crypto trading platform Bitmart, according to an official statement by the company.  All withdrawals have been suspended until further notice whilst a security review is conducted. 
Peckshield, a blockchain security and data analytics firm, estimates that the loss is closer to $200 million. Peckshield was the first to notice the hack as they noted a steady outflow of millions of dollars to an address that is believed to be the 'Bitmart Hacker'. 
The blockchain security firm believes that Bitmart lost money on two different blockchains, with one blockchain suffering a $100 million loss and another blockchain suffering a $96 million loss. The hackers are believed to have taken a mixture of more than 20 tokens, including Binance coin, Safemoon, and Shiba Inu. 
Bitmart officials initially claimed that the outflows noted by Peckshield were normal withdrawals and referred to the reports regarding the hack as "fake news". Hours later, Bitmart confirmed that the withdrawals were indeed a result of a hack. It was largely due to the data analytics firm that the hack was noticed and that the withdrawals were able to be suspended to prevent further losses. 
The assets lost were taken from hot wallets which stored user funds on the Binance Smart Chain and the Ethereum Chain, with the latter chain suffering the biggest loss. Hot wallets are connected to a web server and their key role is to authorise financial transactions digitally. Hot wallets are not as secure from hackers as cold wallets due to their internet connection. 
The hackers withdrew the funds and swapped the stolen assets before sending the funds through a privacy protocol called Tornado Cash – making the transactions much harder to track. 
Bitmark has said that it is still unclear what methods the hackers used to gain access to the hot wallets in the first place. The "transfer-out, swap, and wash" that occurred during the breach is a standard method of hackers taking the cryptocurrency. 
This breach is the latest amid a wave of recent attacks, with hacks being incredibly prevalent. It also demonstrates the growing issue of cryptocurrency theft; the technology makes it too simple to steal large sums of money with few repercussions.
How secure is
your business?
How secure is
your business?