Cyber insurance: Is your system safe from ransomware?
News / Cyber insurance: Is your system safe from ransomware?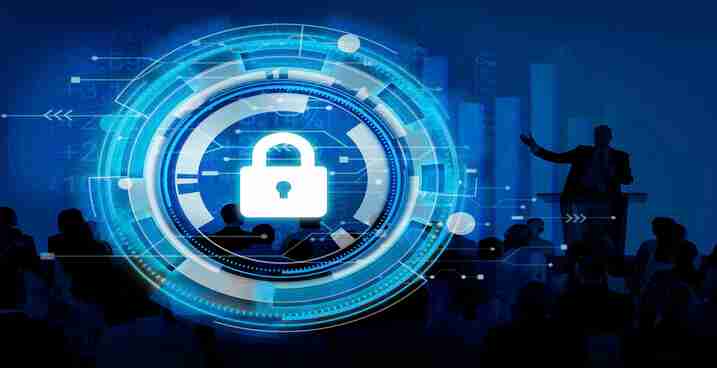 In a report written by Howden international insurance brokers, it showed 'Global cyber insurance pricing has increased by 32%' due to the increasing number of cyber risks between June 2020 to 2021. The report broke the reasoning behind this down into three key factors: 'rampant ransomware attacks, higher rates and changing regulations.' 
Rampant Ransomware Attacks and Higher Rates 
Ransomware is currently the leading cyber threat, affecting small and large businesses alike. As worldwide attacks have skyrocketed by '170%' within quarantine of 2019 to 2020, so has the seriousness of these attacks. But why have these attacks increased so rapidly?  
The answer is simply- the Covid-19 pandemic. The dependency on technology has been impacted massively over the course of quarantine, businesses across the globe have had to make the shift from working in company buildings to home; thus, virtually and with the combination of multiple new independent connections and with risks already linked to cyber, the pandemic revealed 'pre-existing vulnerabilities' as well as creating new ones.  
Cyber criminals have also been using the pandemic to exploit the fear of the public and create phishing content to lure them into clicking on illicit emails and other links. So, what can be done when held under ransom?  
The Law 
Well, there is much debate as to whether to make paying ransoms illegal. Essentially ransomware attackers are 'motivated by profit', so when that is taken away (ergo not paying the ransom) surely that means that the attackers tactics will have to change? This is where the dilemma must stay hypothetical, as of yet, because it becomes a 'game of chicken'. This also then brings into play, how can the comparison between paying a ransom become illegal if it is within the realm of hospitals and schools, where lives are at stake. Therefore, for this ban to be carried out the 'government will have to provide companies with the resources and support' to survive such attacks. 
The other order of action in withstanding cyber-attacks is insurance, however with the dependency on technology massively increasing, regulations have had to be altered accordingly.  
Regulation changes 
With the unprecedented effects of Covid-19, there has been a huge increase in demand for cyber insurance, however, there has not been that same increase in supply; these circumstances also show no signs of relenting. To counter this, insurance broking companies have changed their regulations so that for a company to make a claim they must have a higher-level cyber security programme to be able to be insured.  
The evident advice to follow from this article on the Howden study is that the best solution for any cyber-attack is 'preparation', having daily scans and detecting the vulnerabilities within a server could stop a major attack. Unprepared companies, however, often suffer 'disproportionate impacts' which could easily be prevented.
How secure is
your business?
How secure is
your business?