Crypto website Bitcoin.org inaccessible after being hacked by giveaway scam
News / Crypto website Bitcoin.org inaccessible after being hacked by giveaway scam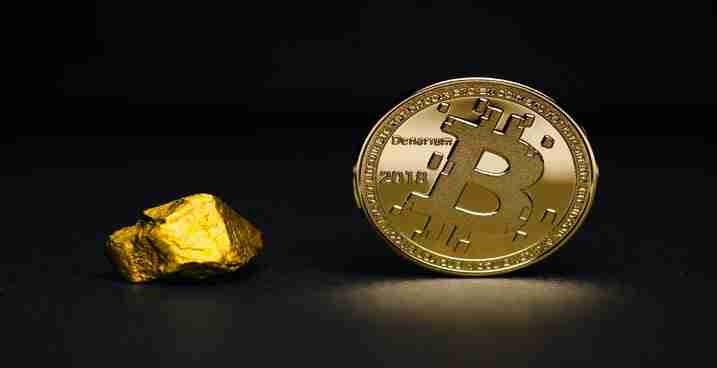 Cryptocurrency website Bitcoin.org has been breached by hackers who plastered the website with bitcoin giveaway scam pop-ups. The pop-up claimed it could double any Bitcoin sent to the hacker. Bitcoin.org has now been taken offline temporarily following the attack on Wednesday evening. 
The scam had a QR code as well as a bitcoin wallet address that belonged to the hacker. The wallet address collected $17,700 in bitcoin according to blockchain.com.  
The pop-up appeared when readers accessed Bitcoin.org's main page, and could not be minimised or closed, leaving the website inaccessible. 
The pop-up read: 
"The Bitcoin Foundation is giving back to the community! We want to support our users who have helped along the years. Send Bitcoin to this address, and we will double the amount in return!" 
The pop-up then linked to a Bitcoin address that was associated with the hacker that breached Bitcoin.org. 
The Bitcoin Foundation is a non-profit organisation that promotes the adoption and reputation of Bitcoin. Bitcoin.org is not associated with the Bitcoin Foundation, but is a separate project that aims to support bitcoin development. 
The hack was confirmed by Bitcoin.org's anonymous creator Cobra on Twitter, who wrote "Bitcoin.org has been compromised. Currently looking into how the hackers put up the scam modal on the site. May be down for a few days." 
DDoS Attack 
This giveaway scam shortly follows a distributed denial of service (DDoS) attack that Bitcoin.org suffered in July this year. The website was hit by a substantial DDoS attack, with the attacker demanding a 0.5 bitcoin ransom to restore the site's services to normal. 
The DDoS attack shortly followed a legal order made by London High Court to remove the hosting of the Bitcoin white paper on Bitcoin.org due to copyright infringement. The website was ordered to pay $48,000 to whit paper copyright owner Craig Wright, and was ordered to host a disclosure on the site about the rulings. The default judgement was made after Cobra did not show up to court. 
Crypto Scams 
Crypto scams have been popping up more frequently over the last couple of years, as crypto uptake increases.  
In a high-profile case last year, Bill Gates and Elon Musk, among other celebrities, had their official Twitter accounts hacked by crypto scammers. The hackers received over $100,000 in Bitcoin. 
Recently, crypto scammers have been targeting email addresses, making use of traditional social engineering tactics. Phishing emails such as the new 'Elon Musk Club' scam have been making the rounds recently. 
The "Elon Musk Mutual Aid Fund" scam relies on traditional social engineering tactics. Targets receive an email from a scammer pretending to be associated with Elon Musk. The target is then directed to a relatively official-looking website which promises to double any crypto sent to a certain address.
How secure is
your business?
How secure is
your business?