Apple and EU phone scanning plans met with disapproval from cybersecurity experts
News / Apple and EU phone scanning plans met with disapproval from cybersecurity experts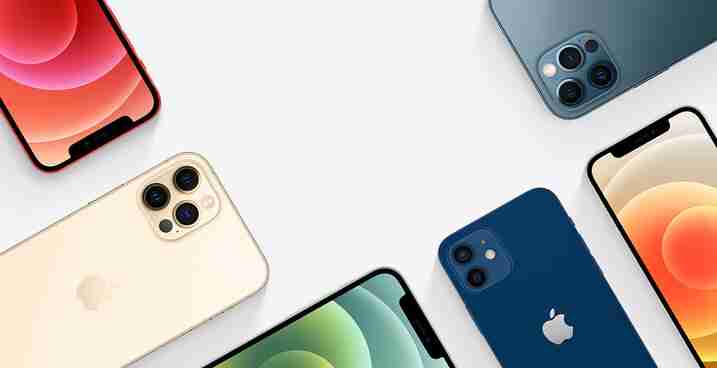 Plans proposed by Apple and the European Union to track people's phones for illicit material criticised by more than a dozen leading cybersecurity experts, who labelled the plan as ineffective and alarming regarding emboldened government surveillance.   
Researchers emphasise that, "It should be a national-security priority to resist attempts to spy on and influence law-abiding citizens." 
The technology, recognised as client-side scanning, would enable Apple or members of law enforcement in Europe to scan images uploaded to Apple's iCloud to detect if indecent images of children are being stored on a user's phone.   
In August, the time when Apple initially proposed the technology, the company stated that a 'fingerprint' of the image would be correlated against a database containing known sexual abuse materials of minors to search for potential matches.  
These plans have, however, have been met with backlash among privacy advocates, who argue that the technology could have a negative affect on digital privacy and could further lead to authoritarian governments weaponizing the technology to track political dissidents and others 'adversaries.'  
Apple assured that such inquiries from foreign governments will be denied however the backlash delayed the release of the scanning tool in September. No further comments were expressed from Apple in the report released Thursday.  
The cyber security researchers stated that prior to the announcement of the plan, they began to conduct their study. 
Last year's meeting with EU officials and released EU documents revealed previously proposed plans to conduct a similar program that would enable individual's devices to be scanned for signs of organised crime or links to terrorism.  
Researchers believe that a motion to allow photo scanning in the EU could be enacted this year.  
Furthermore, the cybersecurity researchers expressed their plan to publish their findings to inform the EU of the potential dangers that could arise from this plan. Dr Ross Anderson, a professor of security engineering from the University of Cambridge shared his concerns, stating that the "expansion of surveillance powers of the state really is passing a red line".  
In addition to the surveillance concerns, the researchers disclosed their findings which indicated that the technology was not efficient in identifying indecent images of minors. In a mater of days following Apple's announcement, the cybersecurity researchers highlighted that people have identified methods to avoid detection by image editing.  
Dr Susan Landau, another cyber security researcher from the group also voiced her concerns that "It's allowing scanning of personal private device without any probable cause for anything illegitimate being done" and that "it's extraordinarily dangerous for business, national security, for public safety and for privacy".
How secure is
your business?
How secure is
your business?