See what hackers see
With the financial sector being a constant target for hackers, Securiwiser can instantly identify vulnerabilities, active exploits, and high-level cyber threats to assist you in thoroughly protecting your organisation and improving its cybersecurity posture.
Keeping a pulse on Financial Security
What's new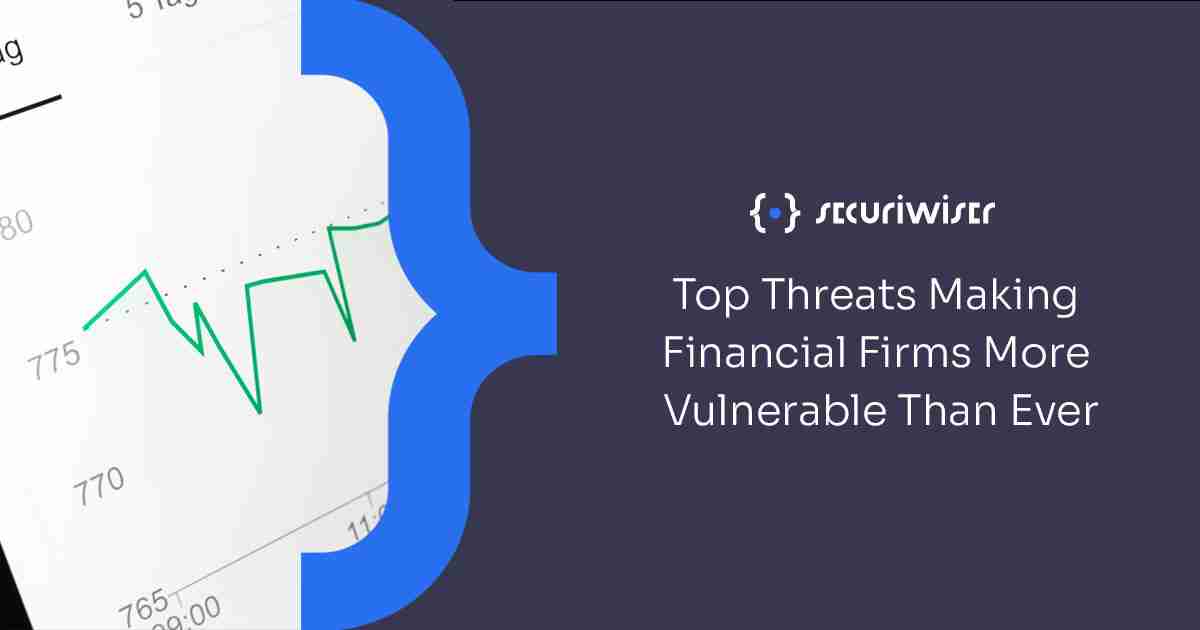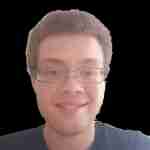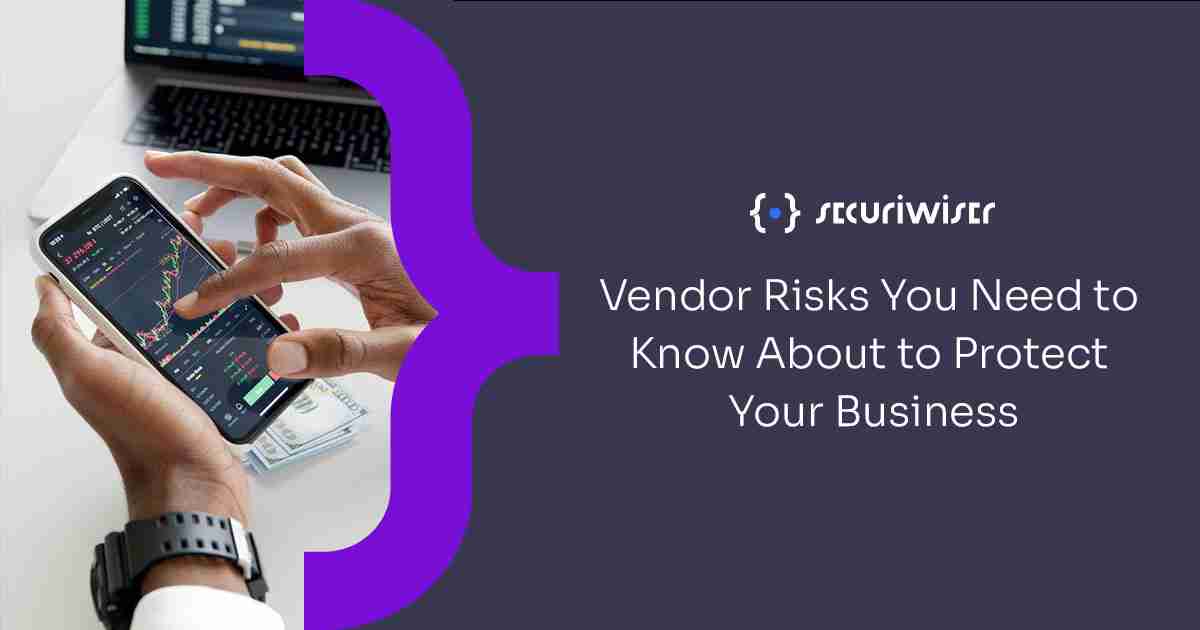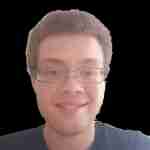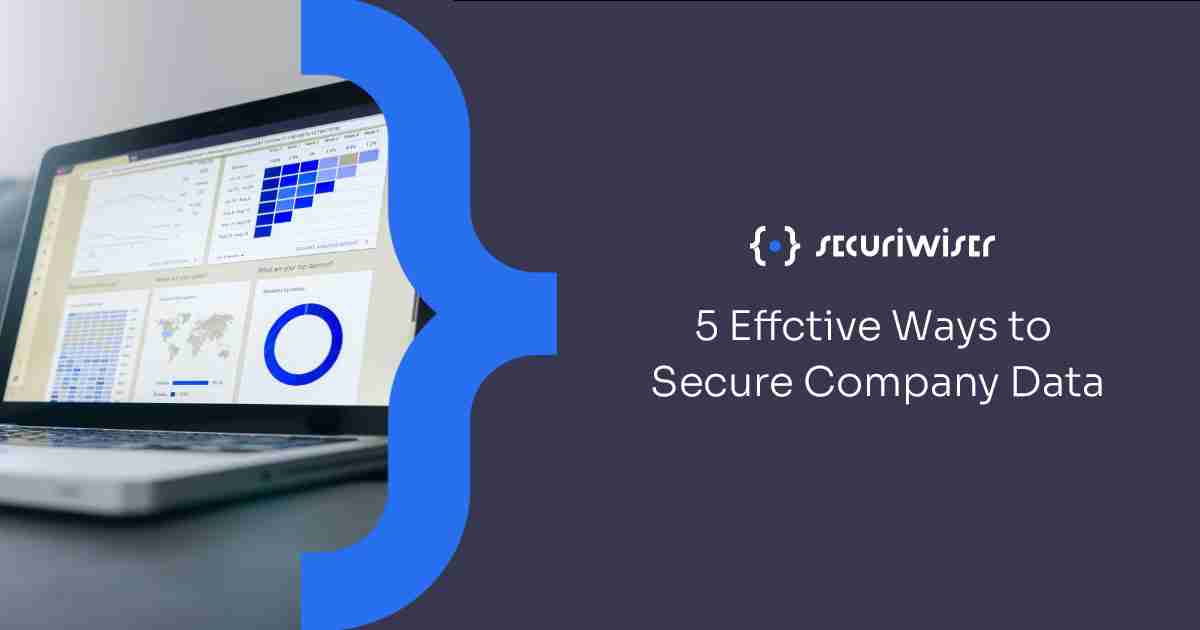 More articles
Security assessment
We provide financial and banking organisations with highly detailed security assessments, allowing them to see what threats and issues are related to their infrastructure, what threats to prioritise, and their risk.
Get Started
Security ratings
Securiwiser provides easy-to-read, security ratings in real-time, across 6 risk factors. Financial and banking organisations can instantly see the cybersecurity health of their company, and use our security ratings to identify and prioritise what threats types to deal with first.
Get Started
Attacks on Financial Services institutions
Latest news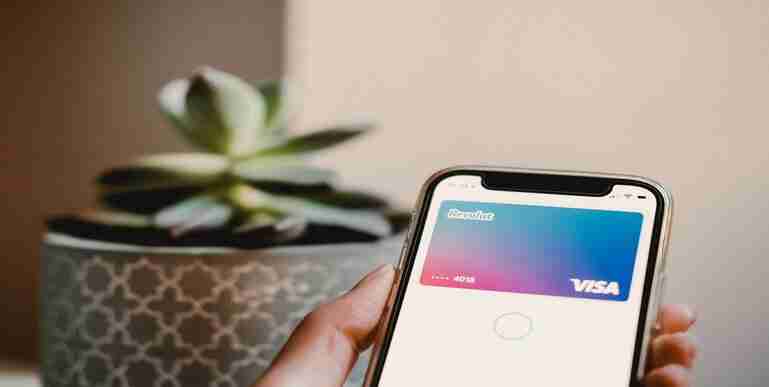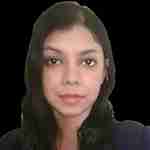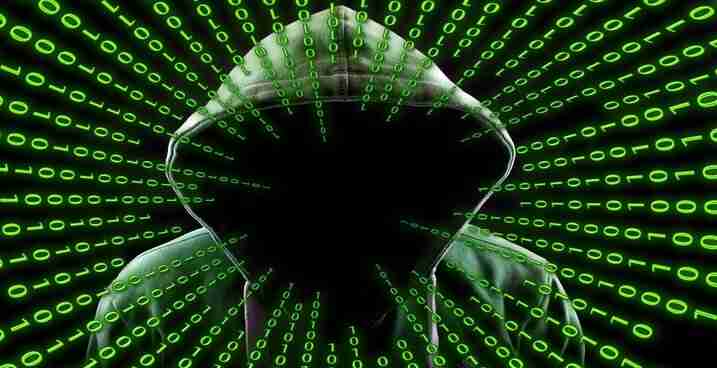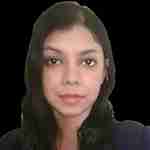 KEEP LEARNING
Subscribe to
Newsletter
More news
Ready to improve your
company's security

today?

Try Securiwiser for free