Is your organization safe from cyber-attacks?
Ransomware attacks against hospitals have increased by 60 percent between since 2019. Protect your organization and at-risks assets and patient data against newly emerging threats and cyber-attacks with Securiwiser.
Keeping a pulse on Security
What's new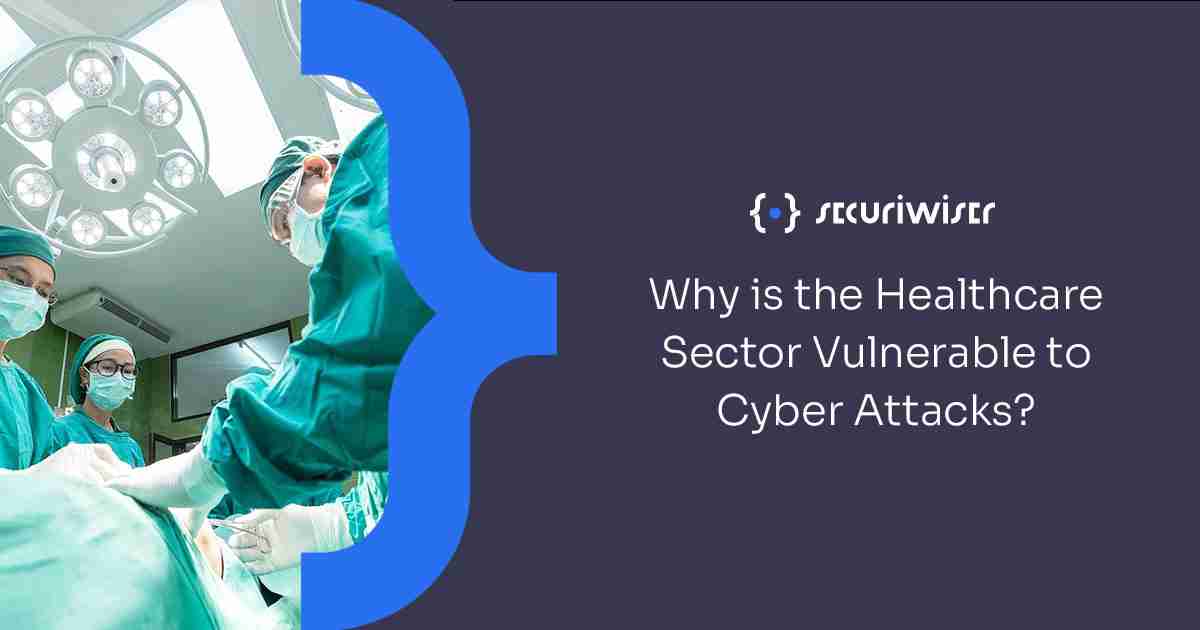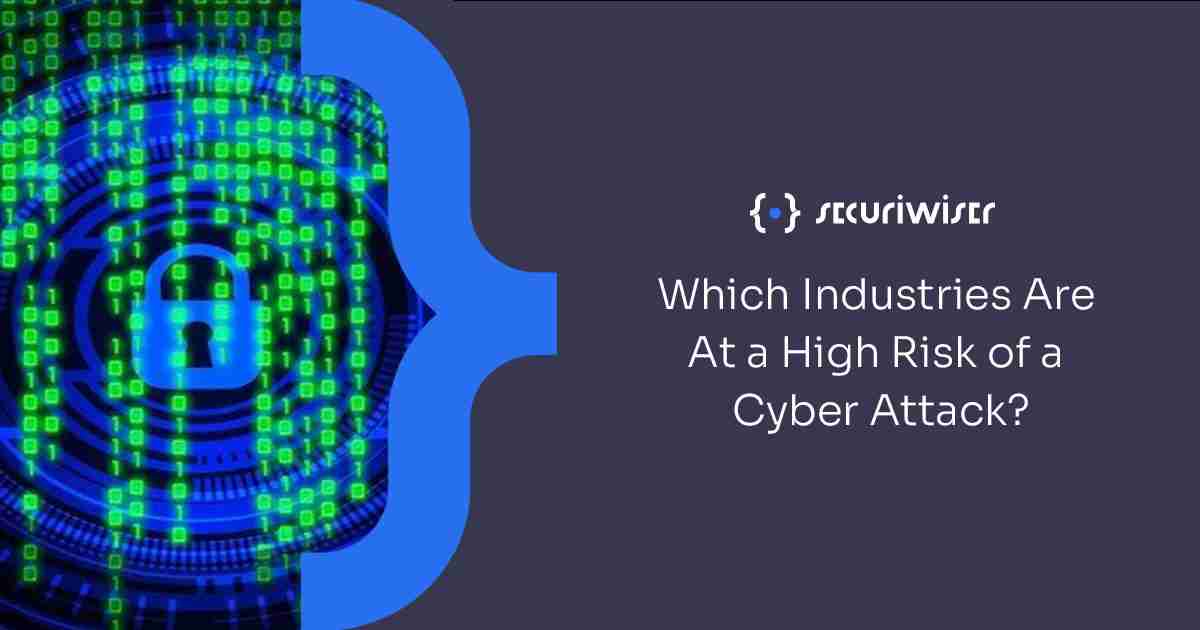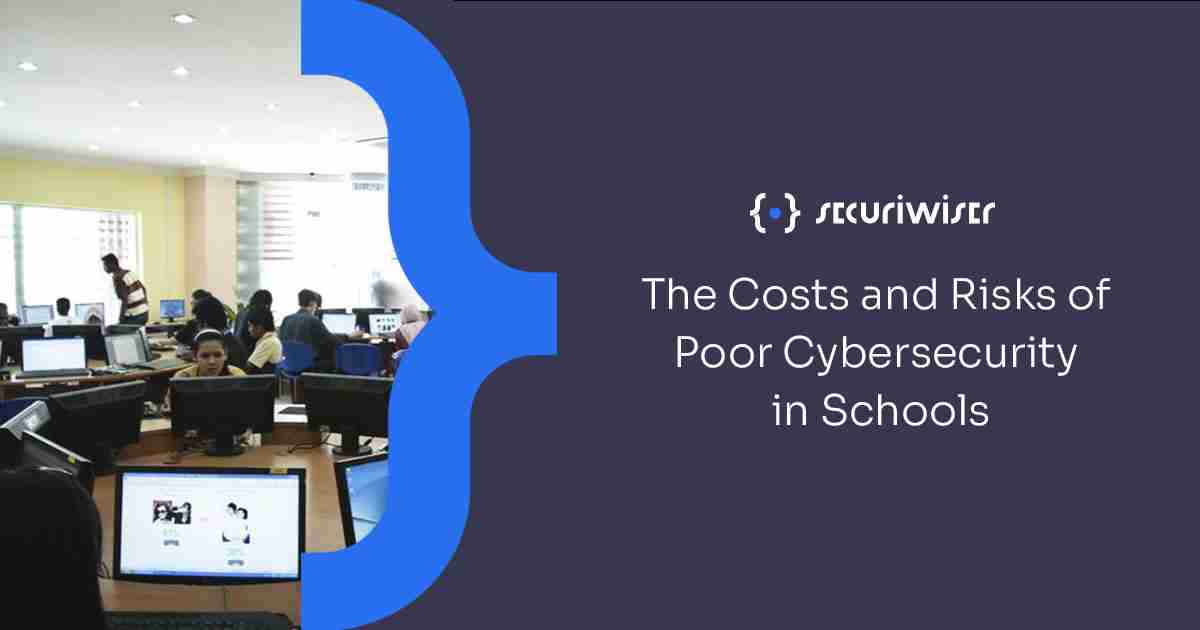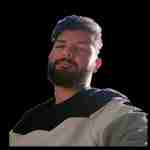 More articles
Security assessment
Identify vulnerabilities and threats that make hospitals a prime target for hackers. Eliminate them before they impact the day-to-day operations of your organisation.
Get Started
Security ratings
Get a security score for all your risk factors, including network security, web application and DNS health. Our data-driven cybersecurity rating provides you with the insights you need to assess and evaluate your organisations's cybersecurity posture.
Get Started
Manage vendor risks
Easy to administer compliance tools to measure and monitor risks emerging from third party vendors. Assess their vulnerabilities before integrating them into systems and supply chain.
Get Started
Attacks on Healthcare sector
Latest news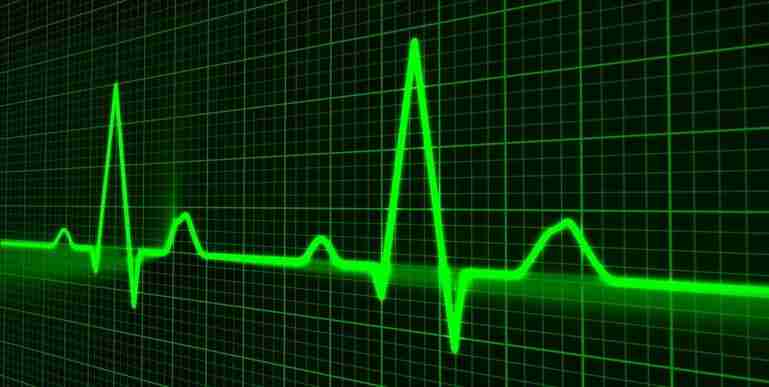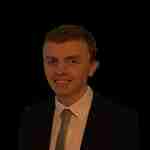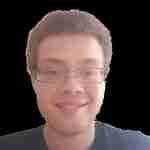 KEEP LEARNING
Subscribe to
Newsletter
More news
Ready to improve your
organisation's security

today?

Try Securiwiser for free