Multi-Vector cyber attacks
Blog / Multi-Vector cyber attacks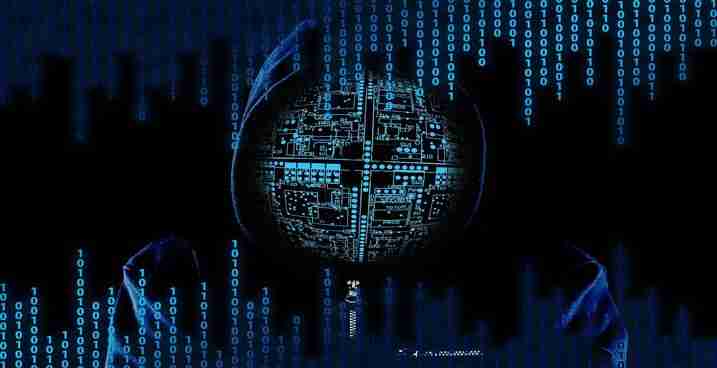 A multi-vector cyber attack is, as characterised by its name, a means of infiltrating a network using multiple entry points. Like any other cyber attack its reasons for being carried out can vary, some hackers might use multi-vector attacks to obtain sensitive data to sell to third parties or use for their own purposes. Other hackers use it as a means to cripple a business's network. Regardless of the reasons that this type of hack may take place, the important thing to take note of is that there are many different entry points and infiltration methods that a cyber criminal can use to gain unauthorised access to a network. 
The Occurrence of Multi-Vector Cyber Attacks 
Multi-vector cyber attacks are still a relatively new occurrence, only emerging for the first time in 2017. However in the time since then they have become increasingly common in the digital threat landscape. 
The term "vector" refers to a point of entry used by a hacker to infiltrate a network. There are dozens of attack vectors which leave networks vulnerable to attack; some of the most common include email, databases, web browsers and even online ads.  
Large businesses are not the only ones to fall victim to these attacks, small and medium sized businesses are also frequently targeted by threat actors - possibly more so than larger organisations. This is due to hackers' belief that smaller companies make easy targets. With small businesses lacking the resources of their larger counterpart's hackers may feel compelled to perform a multi-vector cyber attack against them. 
How to protect your business from Multi-Vector attacks 
Due to the complex nature of a multi-vector attack, it can be difficult to protect your business however if you deploy the right safeguards you can significantly lower the risk of an attack. As hacks evolve so must defensive capabilities. Threat prevention is paramount.  
Organisations can improve their odds of fending off multi-vector attacks by: 
Implementing Zero Trust access controls - Zero Trust is the concept that organisations shouldn't trust anything inside or outside its perimeters and must verify everything that tries to enter its systems before granting access. 
Using quality Threat Intelligence - Cyber Threat Intelligence is information about threats and threat actors that can help mitigate damaging events in cyberspace. Threat intelligence can help organisations to develop a proactive cyber security posture and to improve overall risk management policies 
Endpoint Protection - The connection of endpoint devices such as laptops, tablets, mobiles and other wireless devices to corporate networks creates attack paths for security threats. Endpoint security endeavours to ensure that devices follow a definite level of compliance to security standards. 
How can Securiwiser help your Business? 
Securiwiser will run continuously for twenty-four hours a day to ensure that there is no suspicious activity on your devices, network or website. If any vulnerabilities or suspicious behaviour is uncovered, Securiwiser will generate a detailed report outlining the risks and you will receive information on how to mitigate those threats and where to get help if you can't remedy the situation yourself.
How secure is
your business?
How secure is
your business?